LOCAL LOGIC STUDIO is a Photography & Film Studio located in Bhandup, Mumbai.
We offer creative space, along with Video & Photography services, to help you tell your story in the best way possible.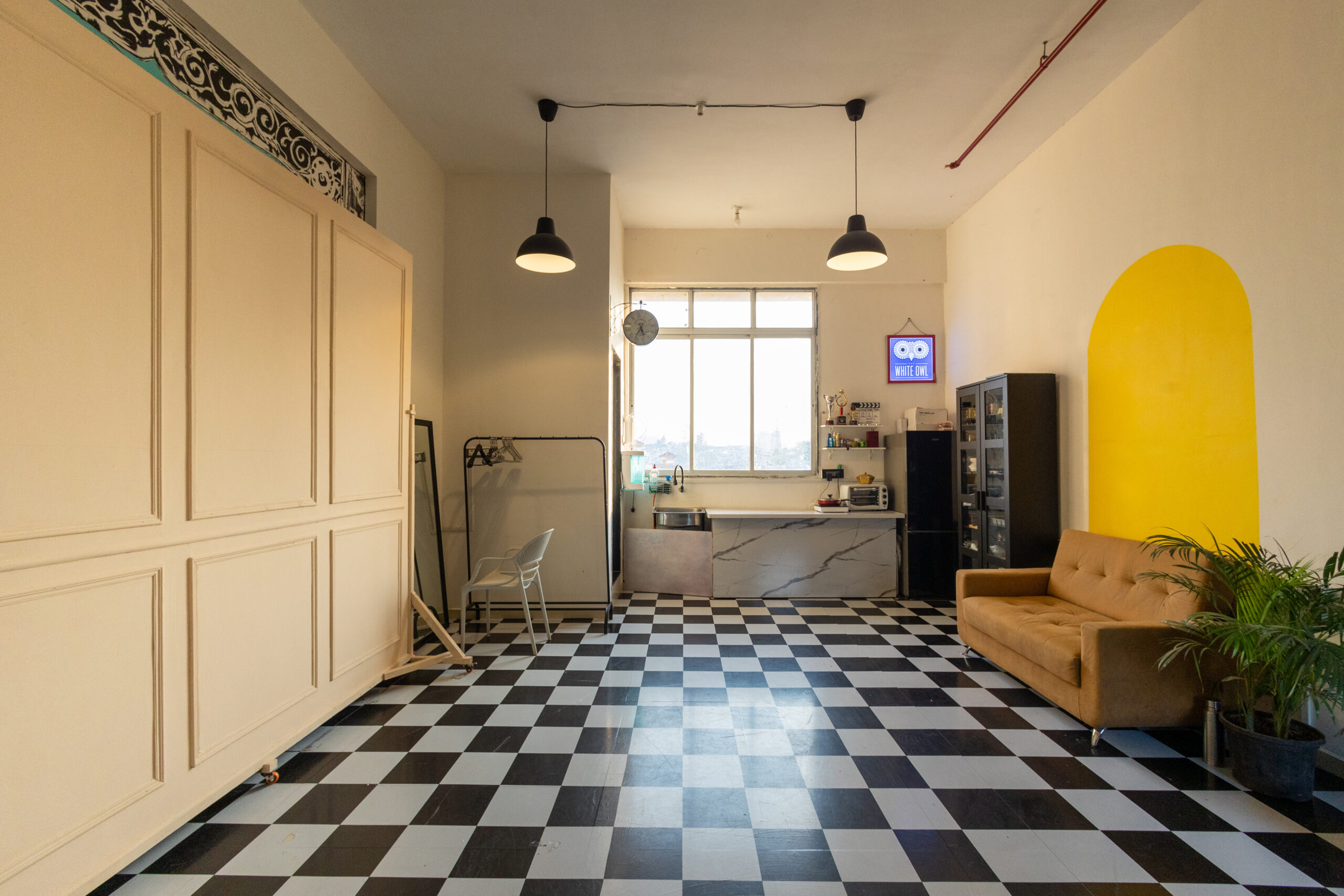 We help brands build their visual presence, whether it's a simple shoot or an elaborate creative campaign. Our Space is 350 square feet, with plenty of natural light streaming through the windows. The studio offers a wide variety of backdrops, but if you need more, sets can be designed specifically to meet your needs.
AREA: 350 Sq/Ft
Multiple Shooting Setups
Just 10 mins from Bhandup Station (2km)
PROPS(charged additional)
6 Seater Dining/Conference Table
Table Props
Kitchen Props
Induction & Oven for Cooking
Crockeries & Plating
Sofa Sitting, etc
Seamless Paper Background 9ft (White)
Wooden Table Top Boards
Moulding wall (8x8ft)
Red Wall (8x8ft)
Yellow Arch on wall
Vinyl printed boards
Table Top Paper Backgrounds
2X Godox SK 400
1 x 120cm Octa w/ grid
1 x 90cm OCTA w/ grid
150x200cm 5in1Reflector
Product SoftBox
LC500 RGB LIGHT
4xLight Stands
1xBOOM Stand
PHOTOGRAPHY: 700/- PER HOUR
VIDEOGRAPHY: 1000/- PER HOUR
Prices Includes Studio Space, Photography Lights and Modifiers, and Backdrops only.
NATURAL LIGHT, BLACK-OUT CURTAINS, LAPTOP TROLLEY, FULL-LENGTH MIRROR, STEAM IRON, PANTRY WASHROOM, 1 HELPER, MAKEUP AREA/CHANGING AREA, STOOLS/PROPS, WIFI
CAMERA EQUPIMENTS, CROCKERY FOR FOOD, MacBook FOR TETHERING, EXTRA LIGHT ASSISTANTS, SMOKE MACHINE, FOOD/PRODUCT BACKDROPS, EXTRA LIGHTING EQUIPMENT, CUSTOM PAINT
PHOTOGRAPHER, CINEMATOGRAPHER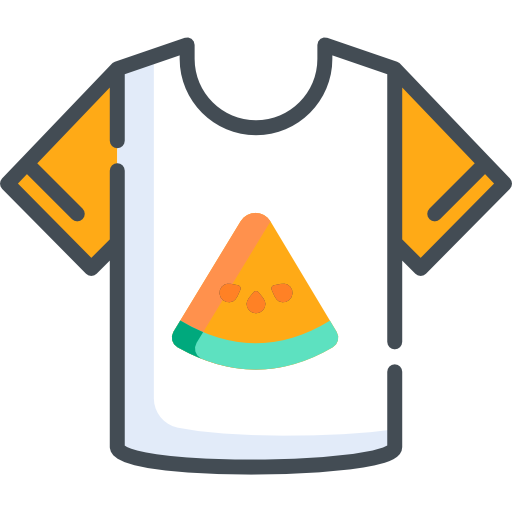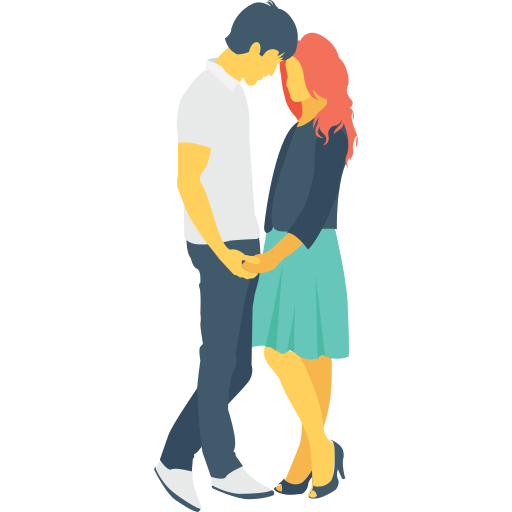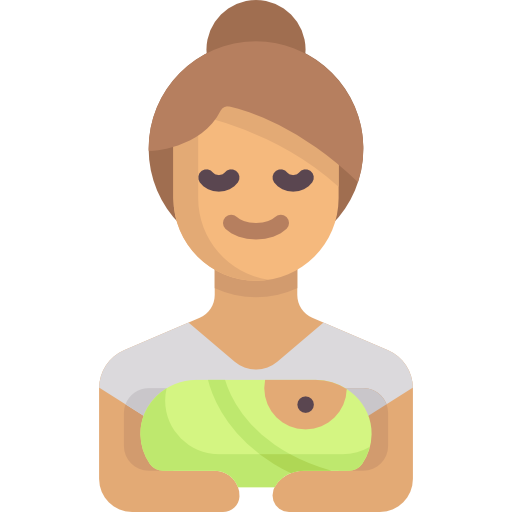 Local Logic Studio is a photography rental studio in Mumbai.
We offer a variety of services to help photographers achieve their goals.
We provide studio space rentals for photography and films.
Whether you're a professional photographer or just starting out, Local Logic Studio can help you take your photography to the next level.
605, 6th Floor, Sunshine Commercial 2, Lake Rd, Sonapur, Bhandup West, Mumbai, Maharashtra 400078