I have started the Business.
How can I grow my business?
I know Digital Marketing can help me. But don't know Where to start.
Your Digital Marketing Partner!
A Creative Digital Marketing Agency in Mumbai
We are Mumbai based Creative Digital Marketing agency. We provide end-to-end digital marketing services in Mumbai and We believe that the brand's impression decides the consumer's engagement. It's a digital era, and so is the need for digital marketing. Local Logic is here to help you enter this digital world and bloom your brand online. 
What Is DIGITAL MARKETING?
Digital marketing means using digital channels, such as search engines, social media, video, and mobile, to promote products and services.
In short, Digital Marketing is about marketing via the internet.
Why Choose DIGITAL MARKETING?
We Create Brand Identity by making different strategies based on research about your business. We Create a Logo, a slogan, color theme that best describes your businesses, services, or products.
We create beautiful WordPress Websites for Businesses, Service Providers. We do make blogs, news, travel, and many more websites. Also, we enjoy making e-commerce websites. We not only develop websites but also maintain them.
SEO is nothing but Search Engine Optimization. We will do SEO on your website to make you Stand out in the Market with our proven Strategies.
SEM stands for Search Engine Marketing. With SEM we can do paid advertising campaigns that will boost the traffic on your website which in turn generate more leads for your business or more sales for your e-commerce shop.
05. Social Media Management
It's necessary to show an online presence with social media. We take care of your online presence by handling your social media accounts regularly by uploading posts, stories, reels, engaging with the audience, etc.
06. Social Media Marketing
Like social media management, we will create content but It is based on lead generating strategy. We can target a specific audience and direct them to our website. Also, we can do paid advertising to boost audience engagement. 
Finally, we provide maintenance with each service given by us. Whether it's a website, SEO, SEM, or Social Media, everything needs to be maintained and managed properly to grow and be sustained in the market.
Yes, we also do Professional Photography. Best Unique photos capture the viewer's attention. Using good pictures online provides you with better visibility amongst all other brands. We provide Food, Products, Corporate, Real Estate, etc Photography Services.
Yes, we also do Professional Videography. People mostly watch reels, ads, films Videos. The video gives a complete overview to the end user regarding the product or the service. We provide Food, Products, Corporate, Real Estate, etc Videography Services.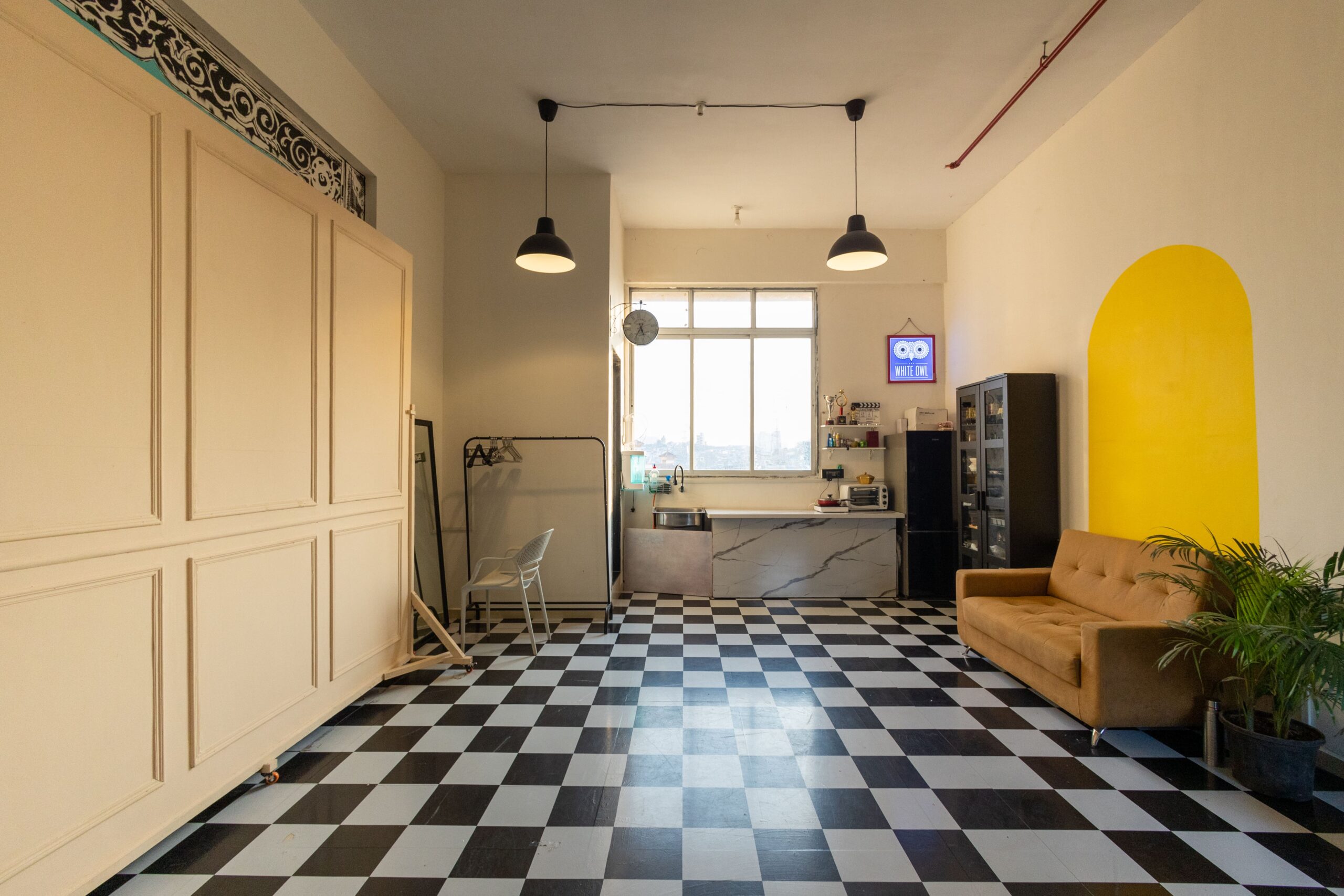 LOCAL LOGIC STUDIO Is A Photography & Film Studio Located In Bhandup, Mumbai.
We Offer Creative Space, Along With Video & Photography Services, To Help You Tell Your Story In The Best Way Possible.
Research and Analyse the Company's current State.
Get to know which areas you need to improve.
Select which services you need from us.
4. Request a quote for a specific service or Consult us. We will guide you to select the required service/services for you.