LOCAL LOGIC MEDIA
Commercial/Advertising Video Services
In Mumbai
What are Commercial/Advertising Videos?
Commercial or advertising videos are promotional content designed to advertise a brand, product, or service to a specific target audience. These videos can be used to increase brand awareness, promote sales, or create a specific image for a company. Commercial videos can be used in various formats, such as television ads, online video ads, social media campaigns, and more.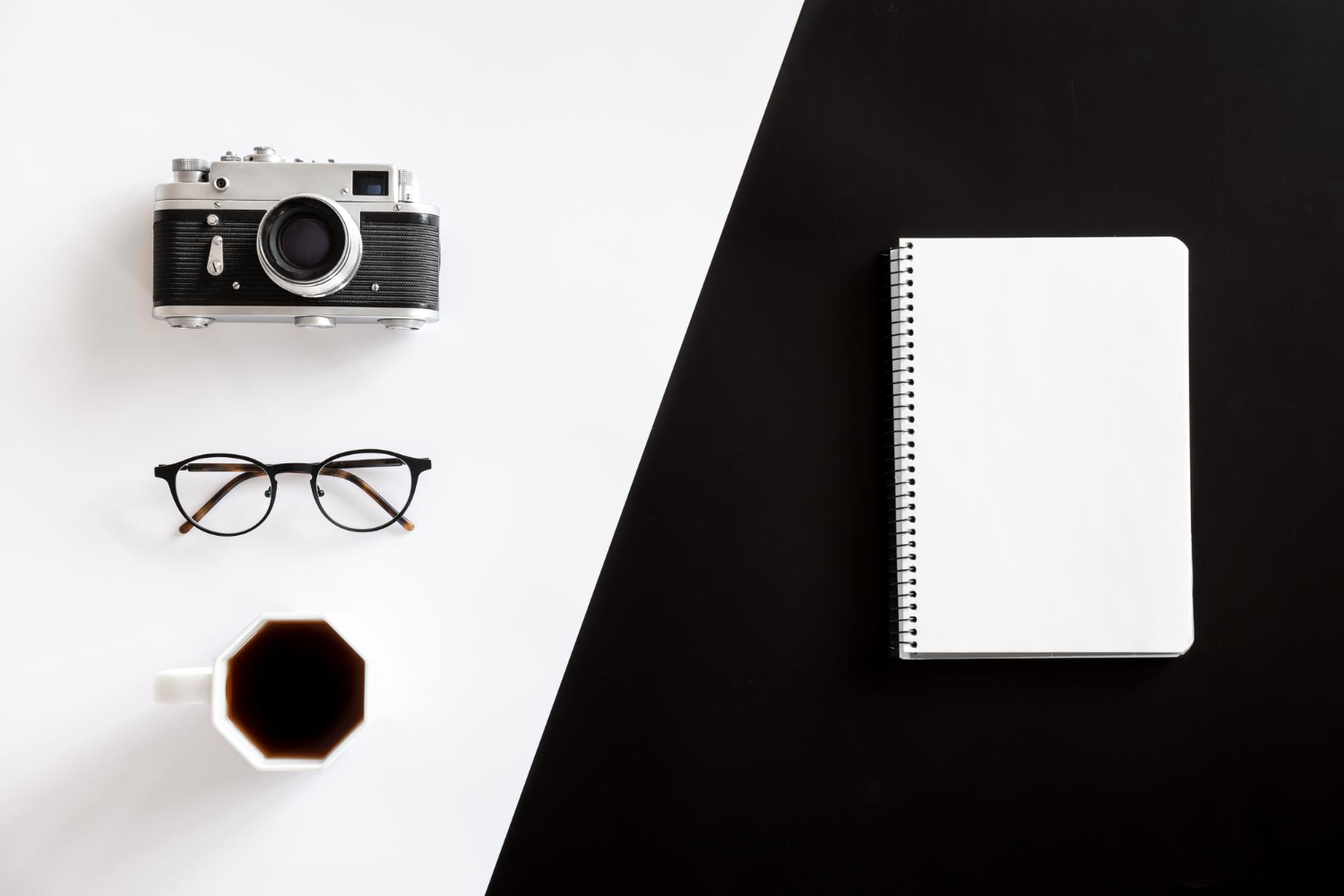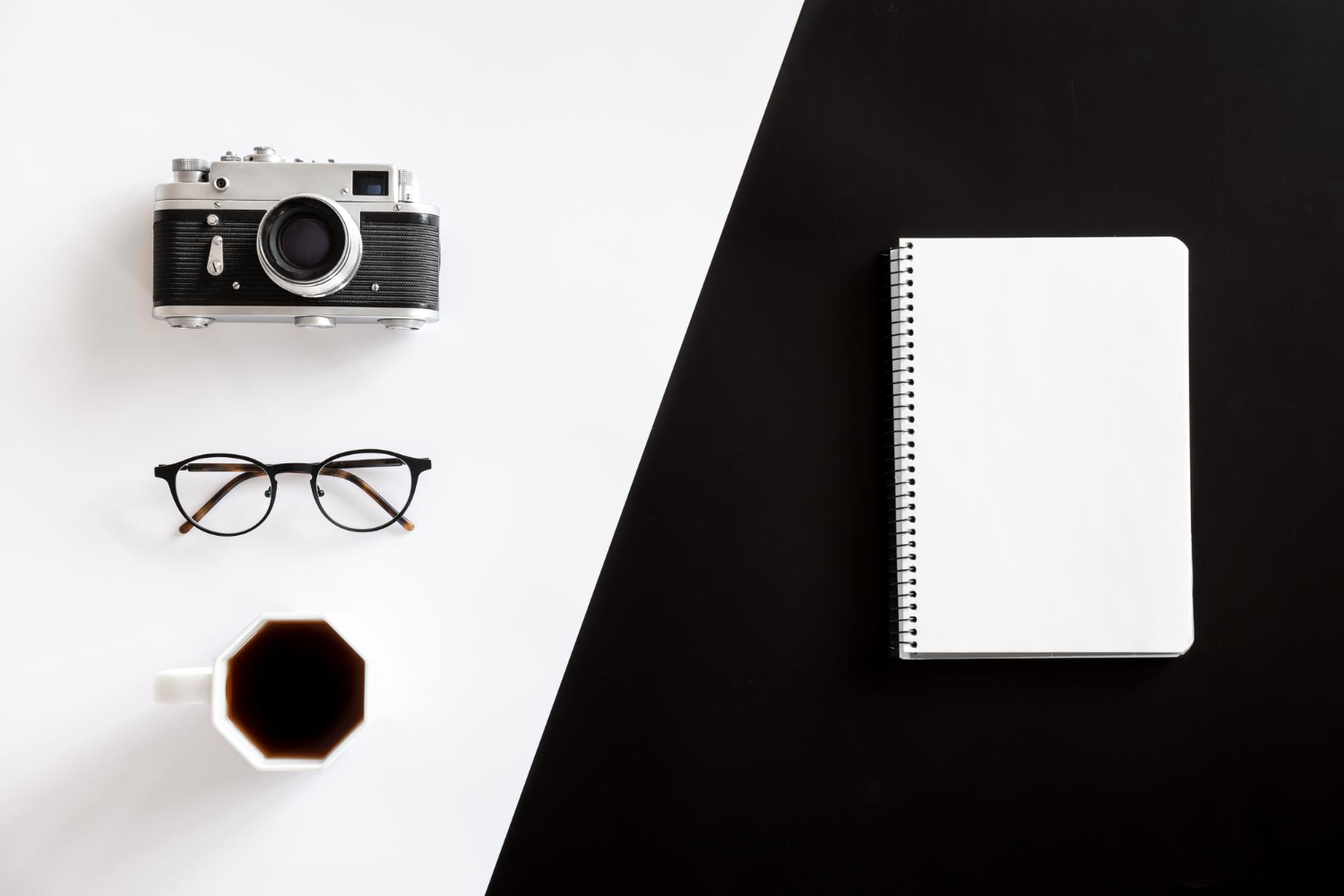 Need for Commercial/Advertising Videos?
In today's competitive market, businesses need to differentiate themselves from their competitors to stand out. Commercial and advertising videos provide an effective way to showcase products and services in a visually appealing way that captures audience attention. With the rise of digital platforms, such as social media, online videos are an essential tool for businesses to reach their target audience and promote their brand. By using creative and engaging video content, businesses can increase their customer base and drive sales.
At Local Logic Media, we specialize in creating high-quality commercial and advertising videos that help businesses achieve their marketing goals. With years of experience in the industry, our team of experts has a deep understanding of what it takes to create videos that engage and resonate with your audience. Our mission is to provide our clients with exceptional service and results that exceed their expectations.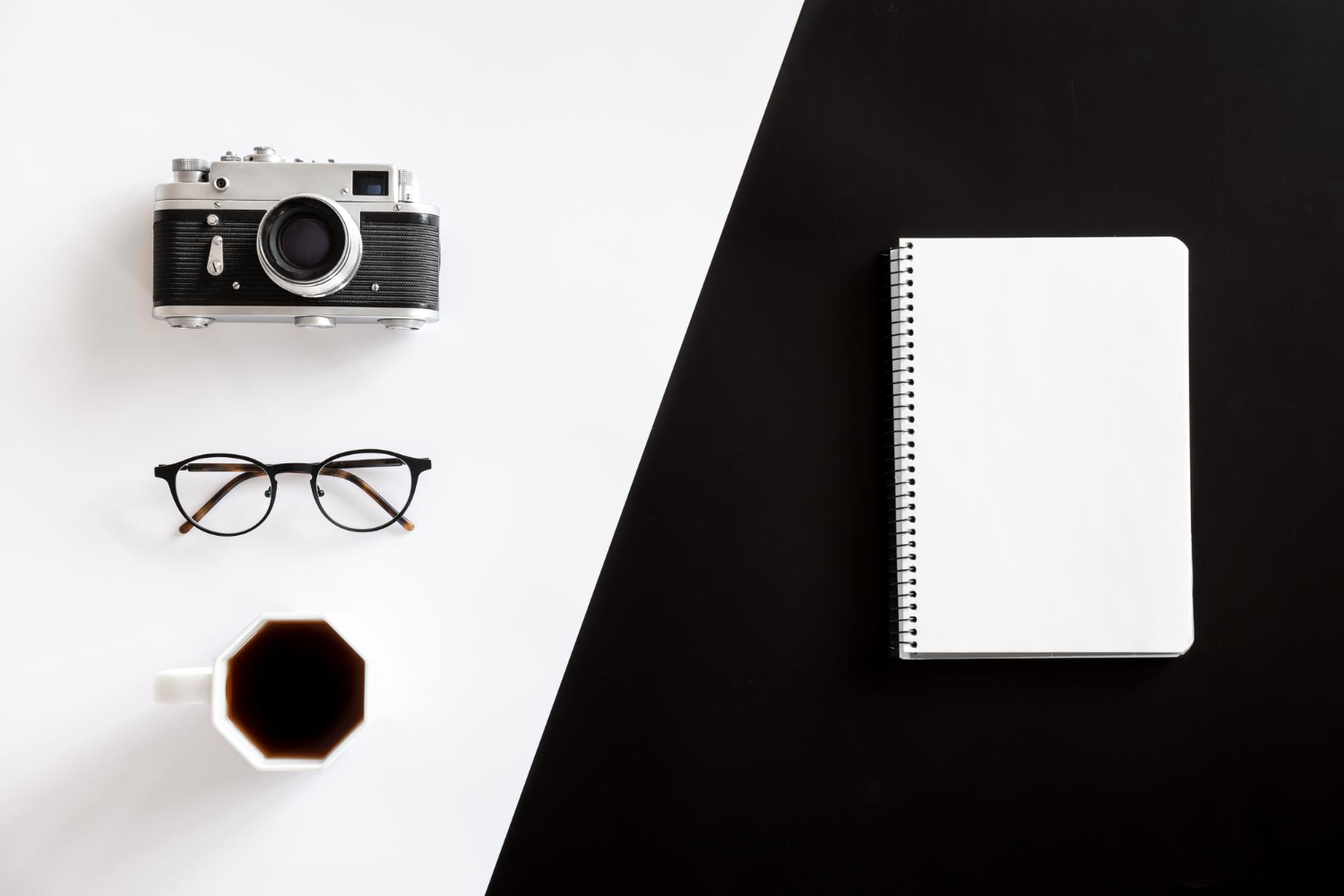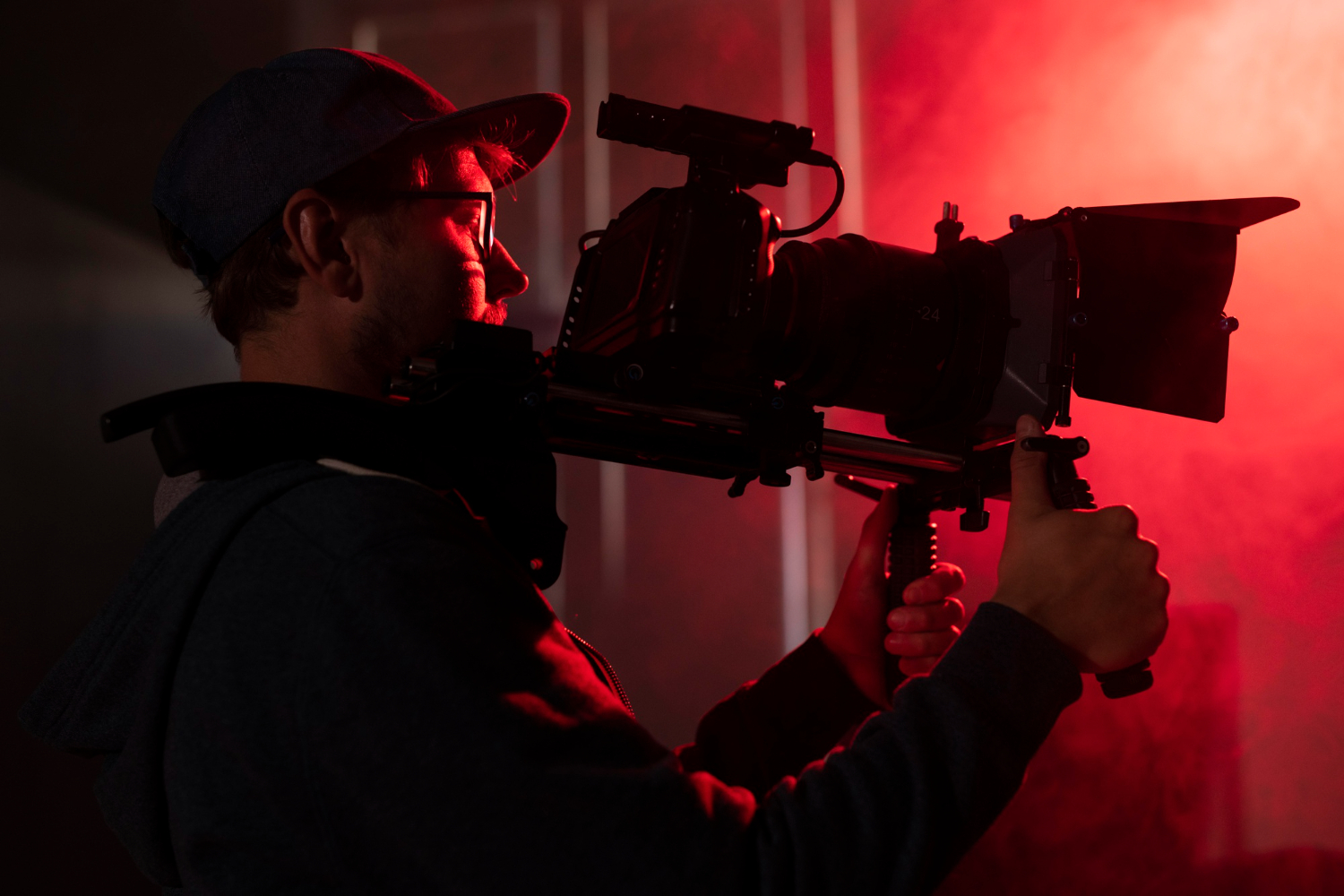 We offer a wide range of commercial and advertising video services, including scriptwriting, storyboarding, video production, post-production, animation, and more. Our team works closely with clients to ensure that the video aligns with their brand image and marketing objectives. We also offer custom video solutions to meet the unique needs of our clients.
Our process involves working closely with clients to ensure that we understand their vision and objectives for the video. We start with a discovery phase to understand your brand and marketing goals. We then move on to the scripting and storyboarding phase to create a cohesive and engaging story for the video. Our team then handles the production and post-production phases to ensure that the video is of the highest quality.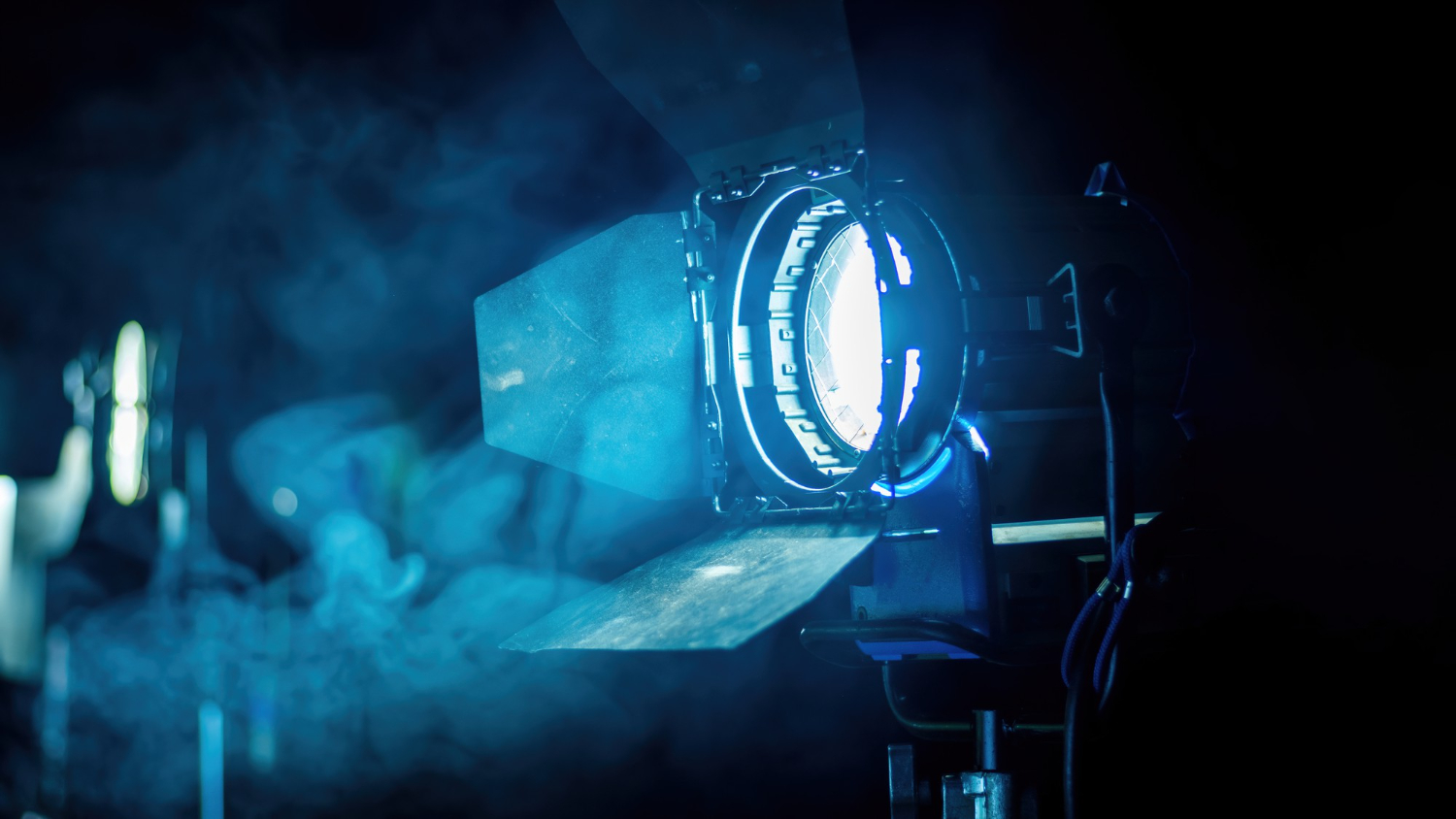 We are proud to have worked with a diverse range of clients and industries, producing high-quality videos that have helped them achieve their marketing goals. Our portfolio showcases our creativity, attention to detail, and commitment to delivering results that exceed our client's expectations.
We value our clients' satisfaction and are proud to have received positive feedback from them. Check out our testimonials to see what our clients have to say about our services.
Are you ready to take your marketing efforts to the next level? Contact us today to learn more about our commercial and advertising video services and how we can help you achieve your marketing goals.
If you're interested in our Commercial/Advertising Video services, please don't hesitate to contact us.
You can reach us by phone at +91 83810 41205, by email at hello@locallogic.in, or by filling out the contact form on this page.
We're happy to answer any questions you may have and to provide a quote for your upcoming event.