LOCAL LOGIC MEDIA
Corporate Videos Services
In Mumbai
What are Corporate Videos?
Corporate videos are audio-visual presentations created to promote a company or organization's brand, products, services, or ideas. These videos are intended to communicate a clear message to the target audience, establish the company's identity, and increase its market presence.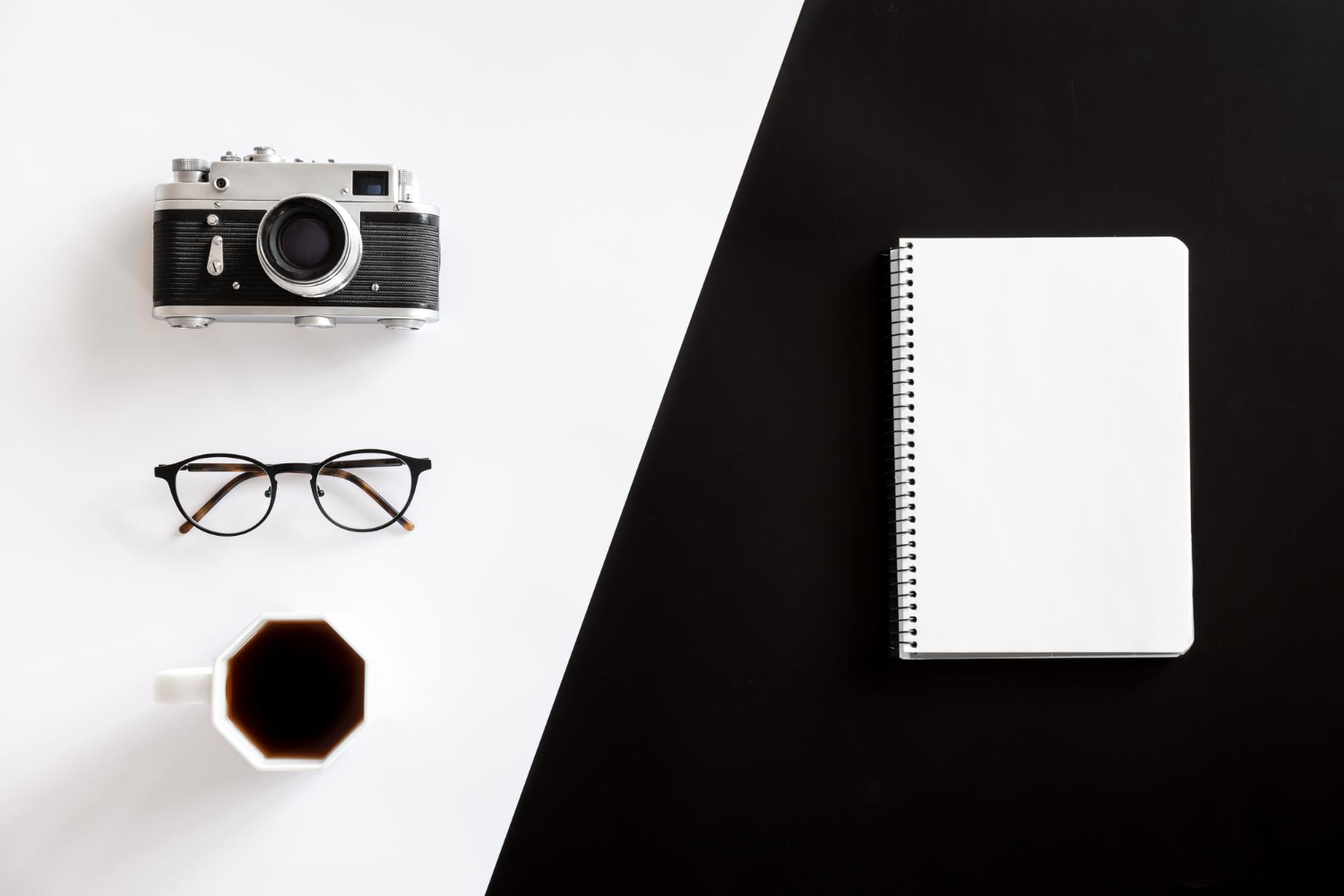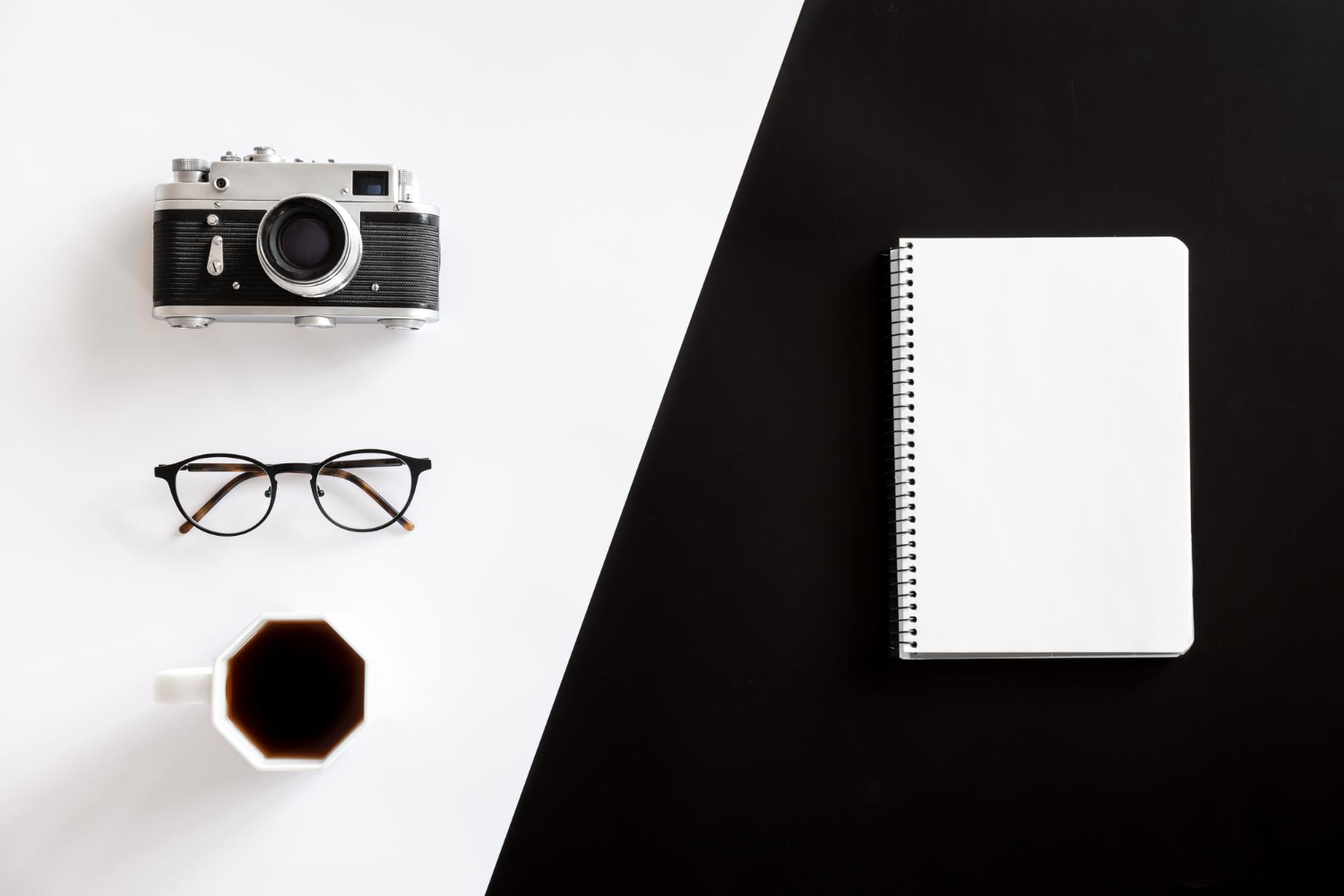 Need for Corporate Videos?
In today's highly competitive business environment, it is essential for companies to create a strong online presence and effectively communicate their brand and values to potential customers. Corporate videos are an effective way to do this, as they can showcase a company's products, services, and culture in a visually engaging and memorable way. They can also be used to educate employees, investors, and other stakeholders on company initiatives and achievements.
At Local Logic Media, we specialize in creating high-quality corporate videos that help businesses achieve their marketing and communication goals. Our team of experienced videographers, scriptwriters, and editors work closely with our clients to understand their unique needs and create videos that effectively convey their message.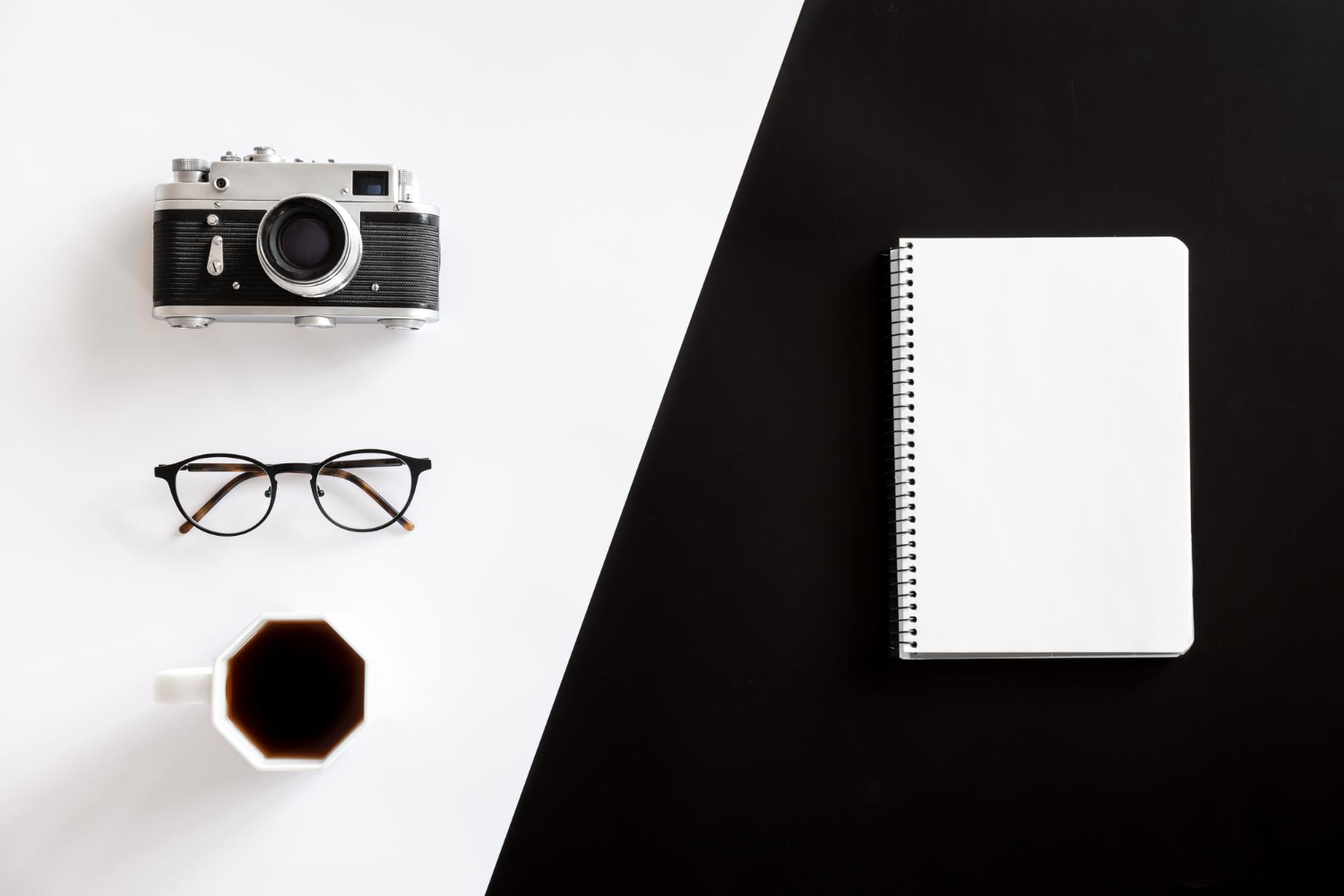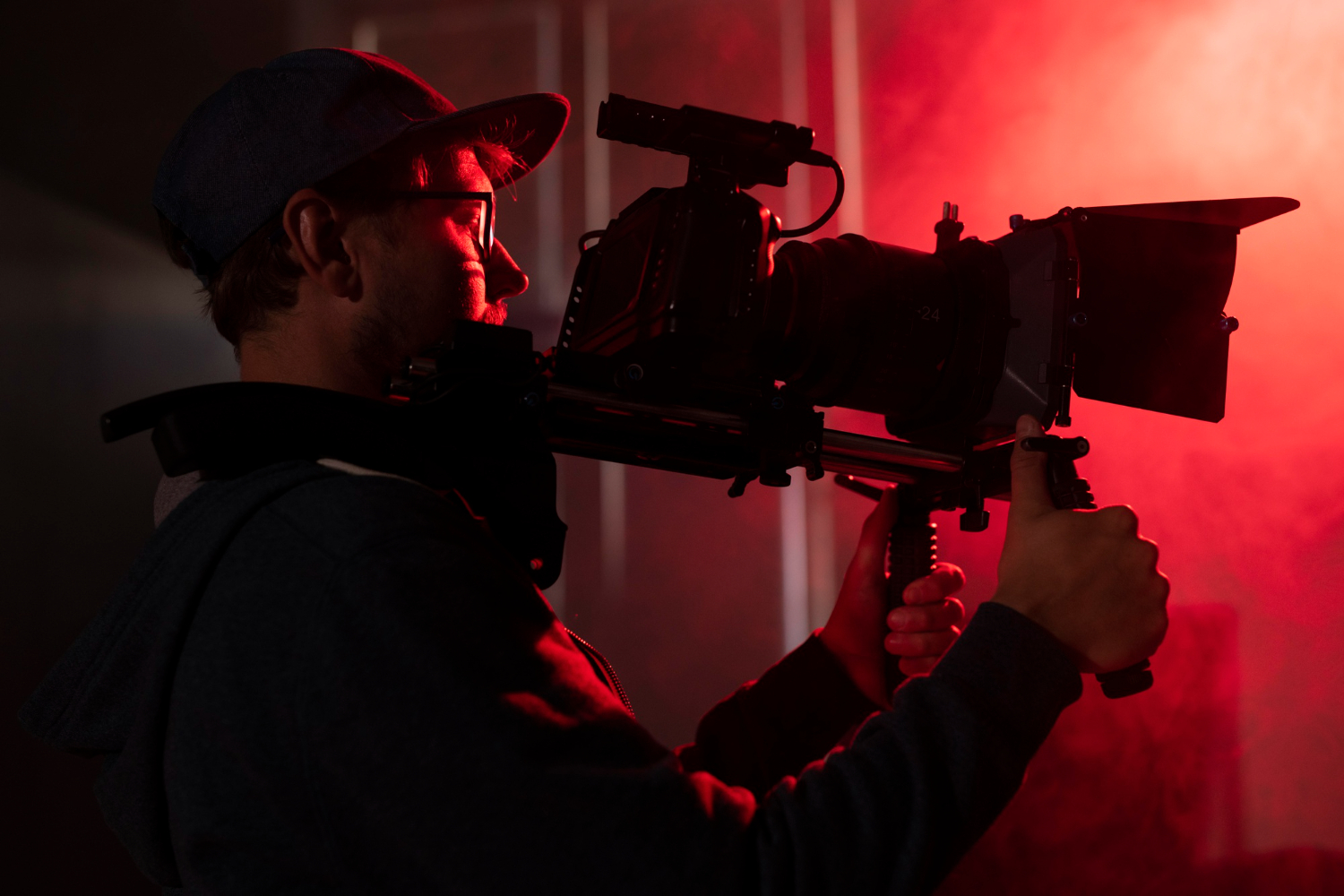 We offer a range of corporate video services, including brand videos, product videos, testimonial videos, training videos, and event videos. Our videos are shot in high definition and can be customized to suit the client's branding and messaging requirements. We also provide scriptwriting, editing, and post-production services to ensure that the final product meets our client's expectations.
We work closely with our clients to understand their goals and develop a concept for the video. Our team then creates a script and storyboard, and schedules a shoot. During the shoot, we use high-quality equipment and lighting to capture the best footage possible. Once filming is complete, we edit the footage to create a polished final product.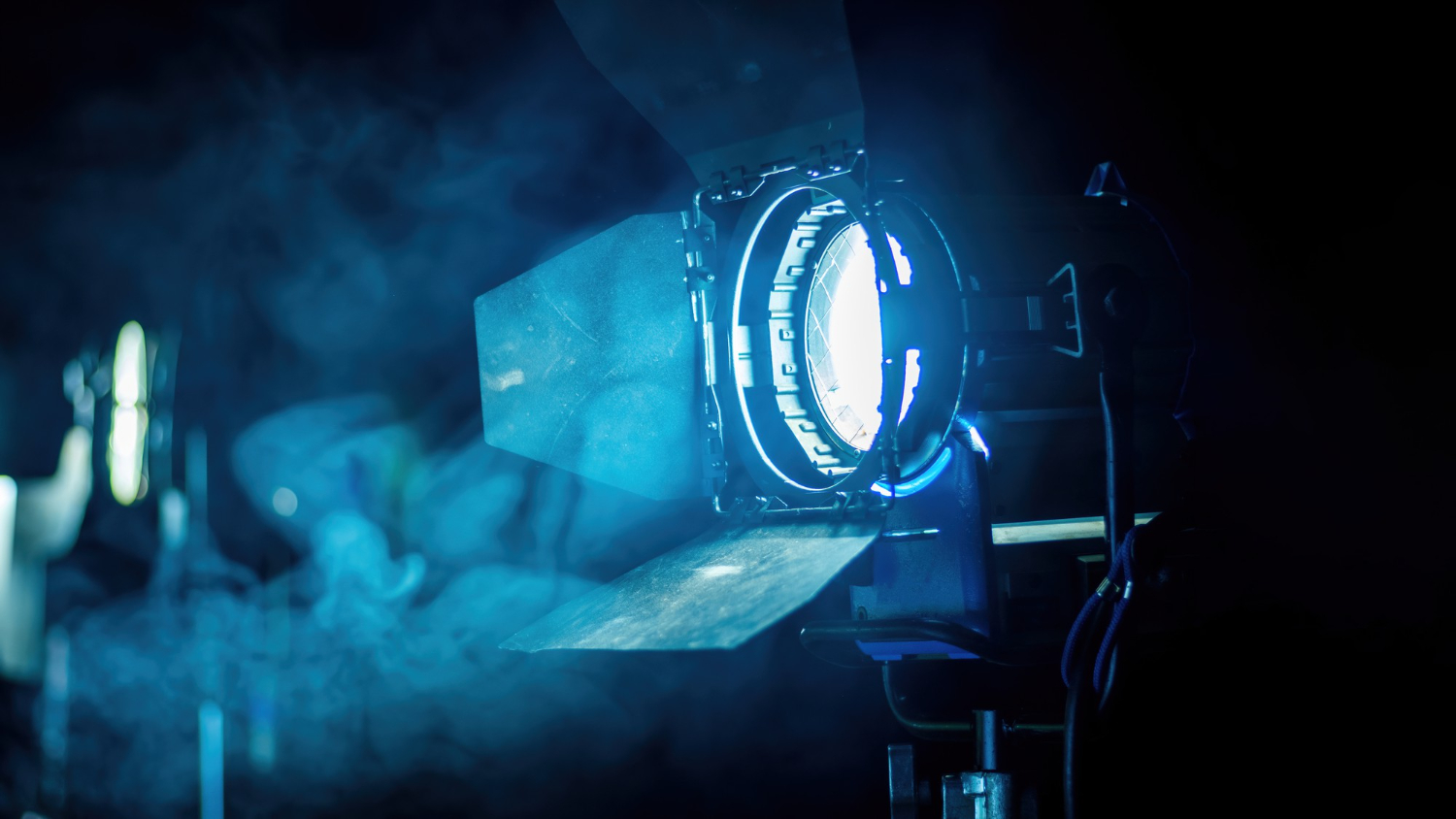 Our clients have consistently praised our professionalism, attention to detail, and ability to create videos that effectively communicate their message. We believe that our client testimonials speak for themselves and are a testament to the quality of our work.
If you are interested in creating a corporate video for your business, we would love to hear from you. Please contact us to schedule a consultation and learn more about our services.
If you're interested in our Corporate Video services, please don't hesitate to contact us.
You can reach us by phone at +91 83810 41205, by email at hello@locallogic.in, or by filling out the contact form on this page.
We're happy to answer any questions you may have and to provide a quote for your upcoming event.