LOCAL LOGIC MEDIA
Educational Videos Services
In Mumbai
What are Educational Videos?
Educational videos are audio visual resources that provide information on various educational topics, such as academic subjects, skills development, and training programs. These videos are designed to be engaging and informative, using visuals and audio to communicate complex concepts in an easily digestible manner.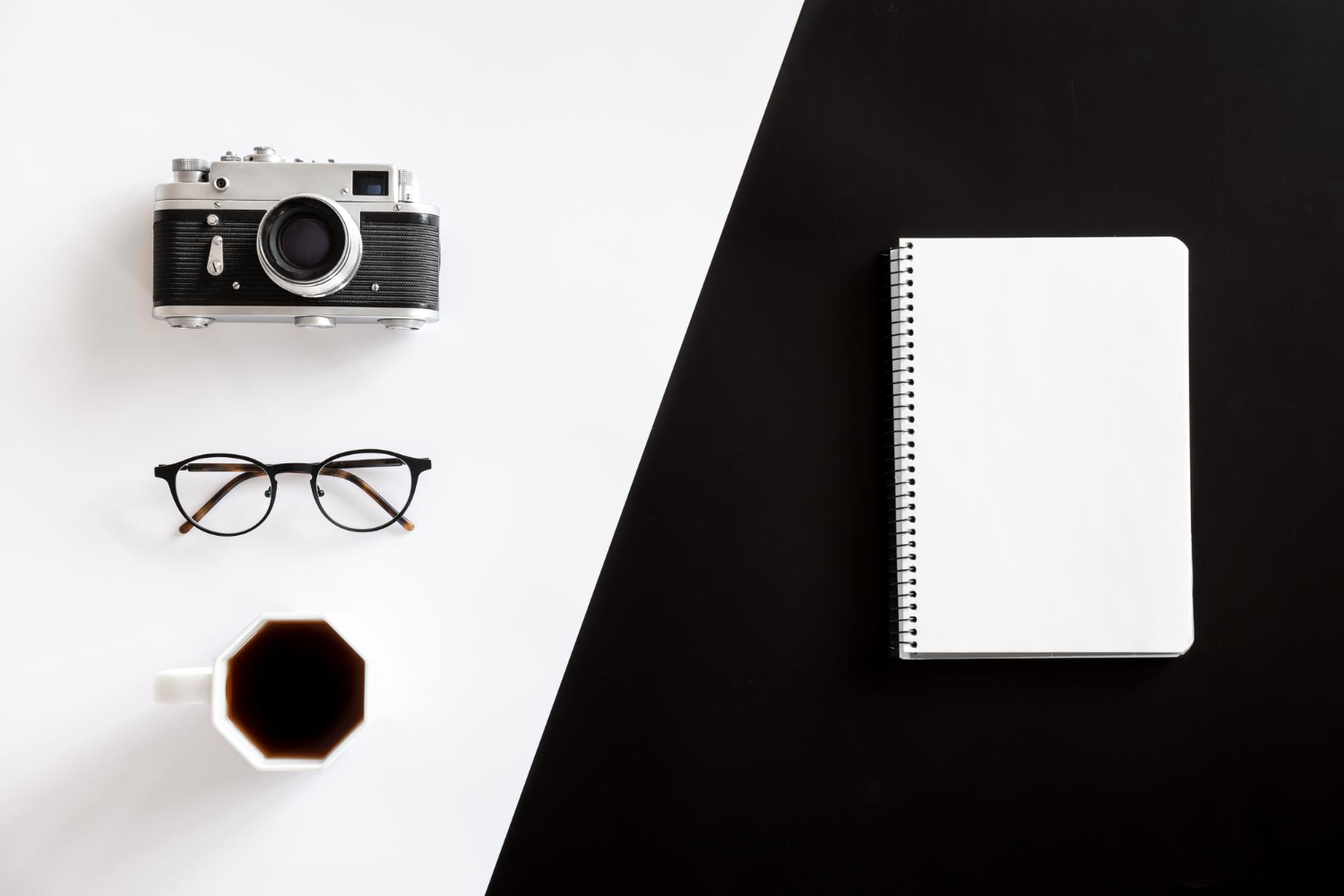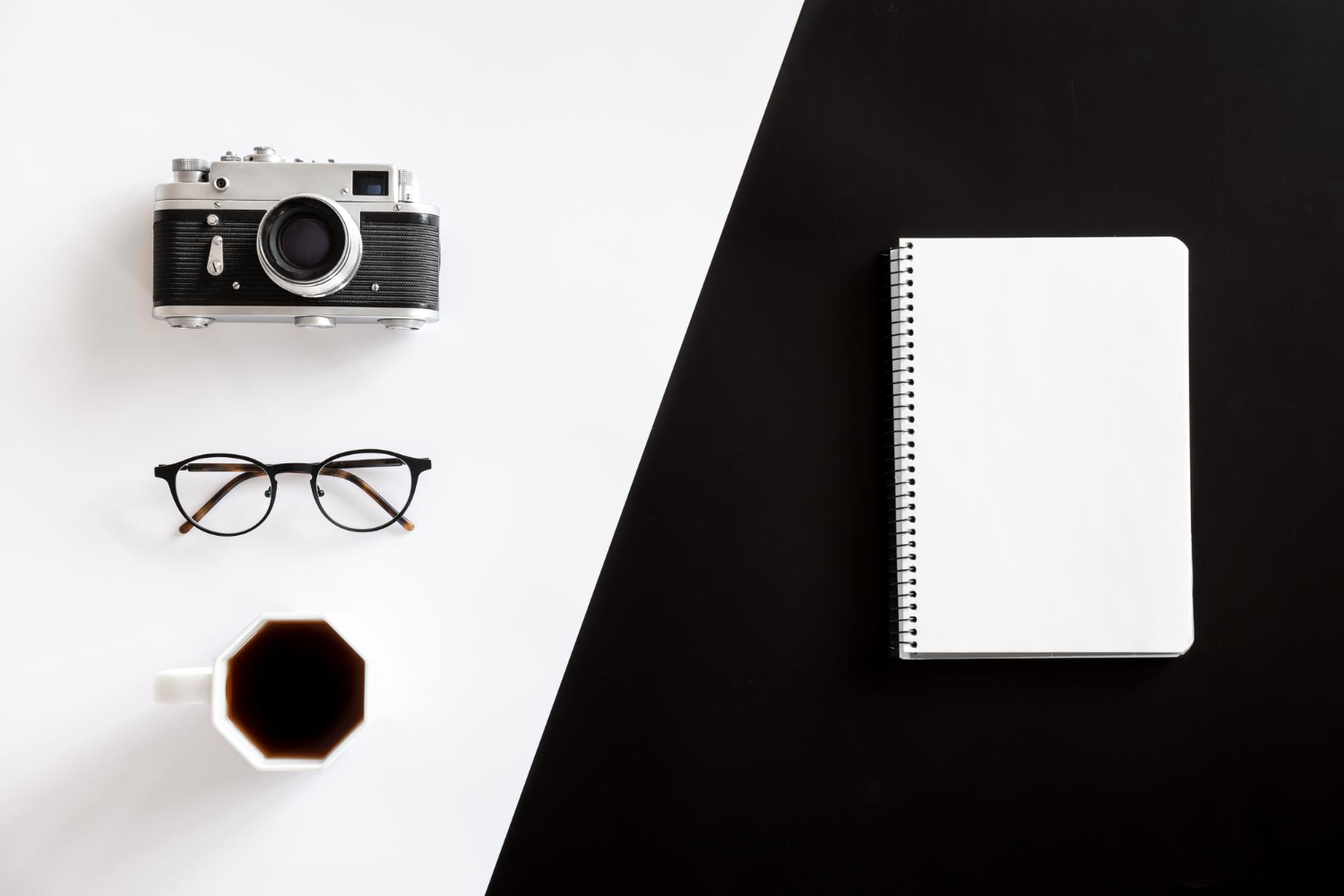 Need for Educational Videos?
With the increasing demand for online and remote learning, educational videos have become an essential tool for delivering effective and engaging learning experiences. They offer flexibility, allowing learners to access educational content from anywhere, at any time. Educational videos also promote active learning, which helps students retain information better and improve their critical thinking and problem-solving skills.
Our company is a leading provider of educational video production services, catering to a wide range of clients in the education and training industry. With years of experience and a team of skilled professionals, we offer high-quality video production services that help our clients achieve their learning and training objectives.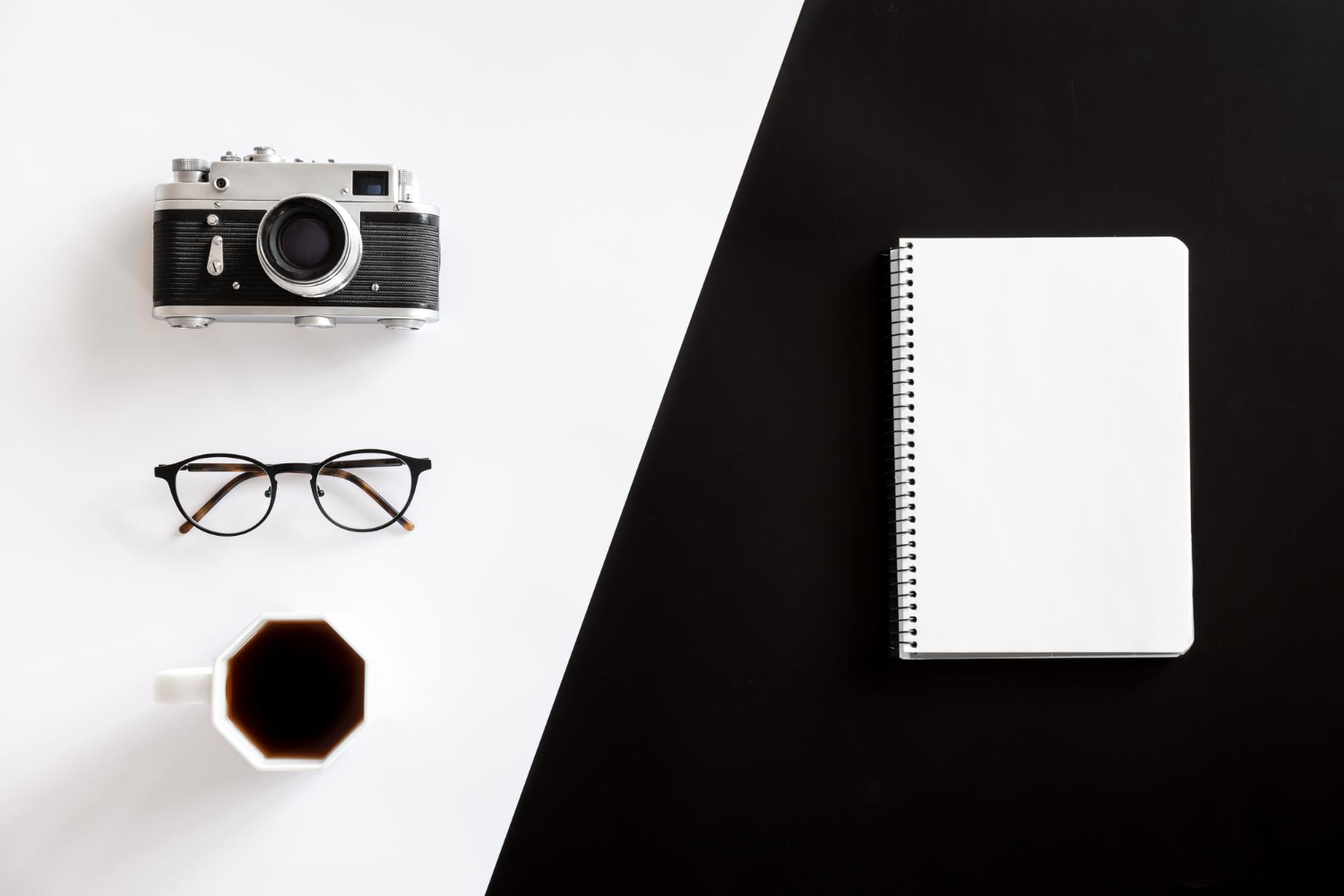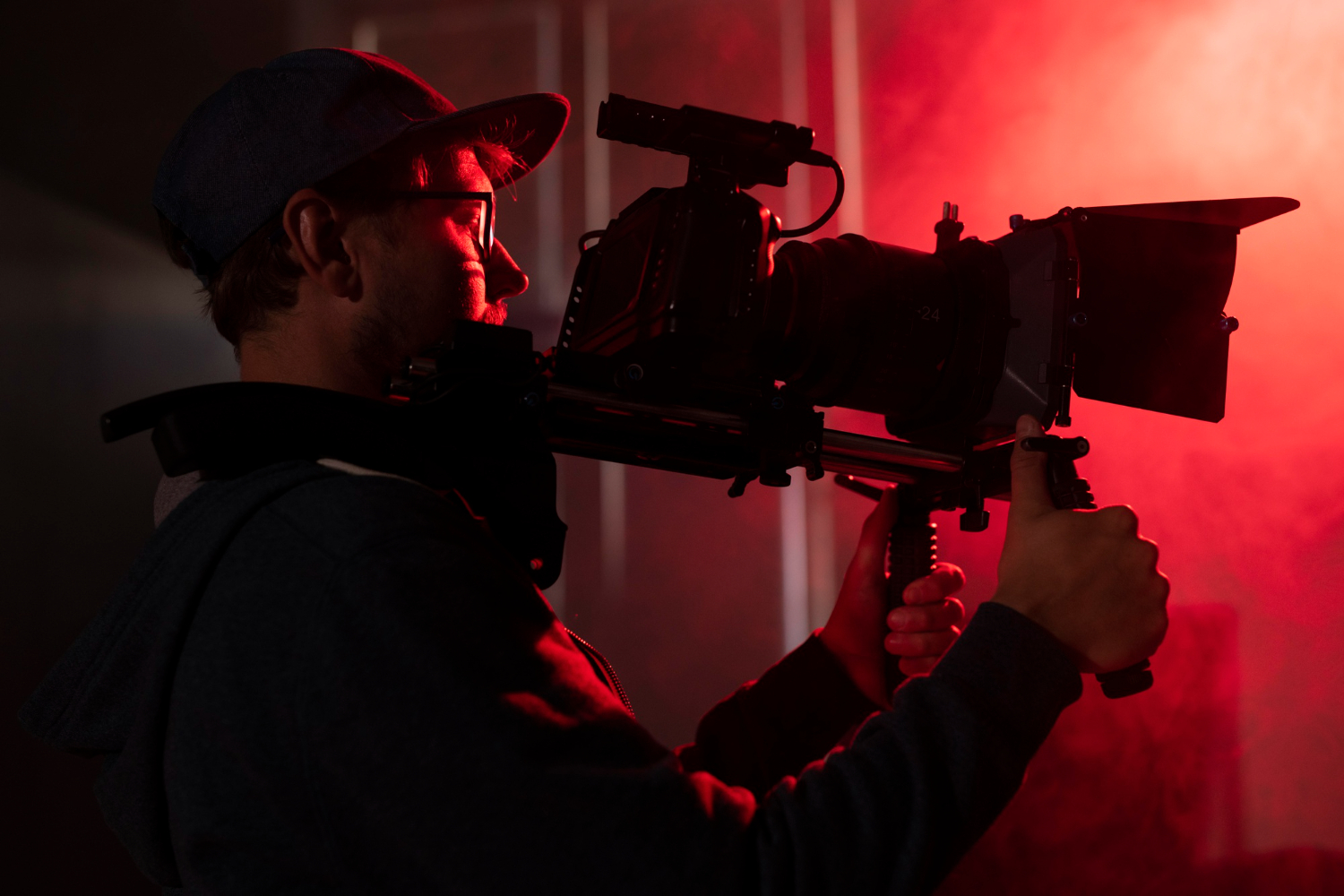 We offer a wide range of educational video production services, including scriptwriting, pre-production planning, filming, post-production editing, and delivery in multiple formats. Our services are tailored to meet the specific needs of our clients, whether they require short educational videos for online courses or long-form documentaries for training programs.
We follow a streamlined process to ensure that we deliver high-quality educational videos that meet the expectations of our clients. Our process includes a thorough consultation with our clients to understand their objectives and requirements, scriptwriting, storyboarding, filming, and post-production editing.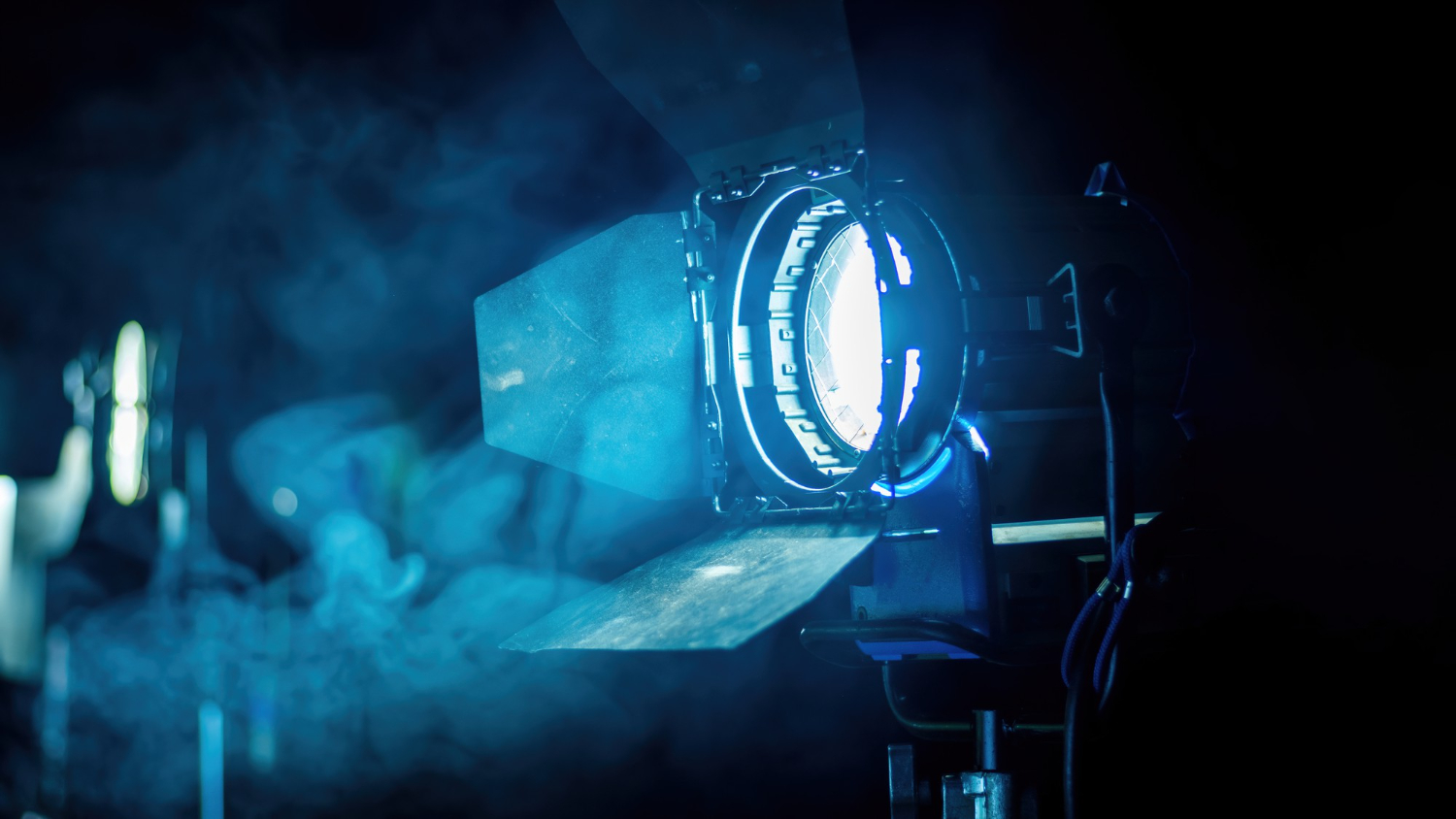 We take pride in the satisfaction of our clients, and we have received numerous positive testimonials for our educational video production services. Our clients appreciate our professionalism, creativity, and dedication to delivering high-quality videos that meet their objectives.
If you need educational video production services, please feel free to contact us to schedule a consultation. Our team of professionals is ready to help you achieve your learning and training objectives through engaging and informative video content.
If you're interested in our Educational Video services, please don't hesitate to contact us.
You can reach us by phone at +91 83810 41205, by email at hello@locallogic.in, or by filling out the contact form on this page.
We're happy to answer any questions you may have and to provide a quote for your upcoming event.