LOCAL LOGIC MEDIA
Event Videos Services
In Mumbai
Event videos are recordings of live events such as conferences, meetings, product launches, and weddings. These videos are used to capture the highlights of the event, including speeches, performances, and interactions, to preserve them for posterity.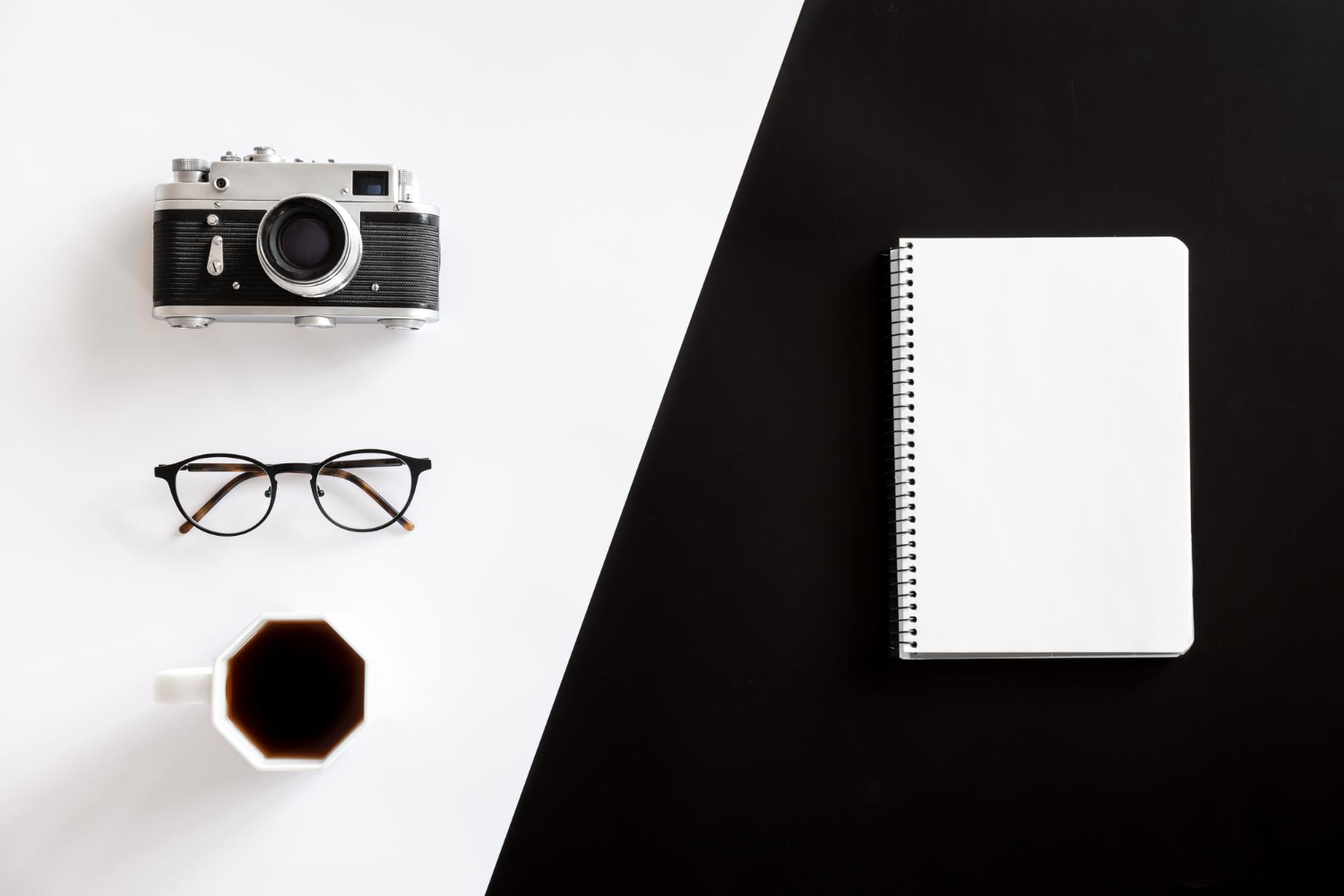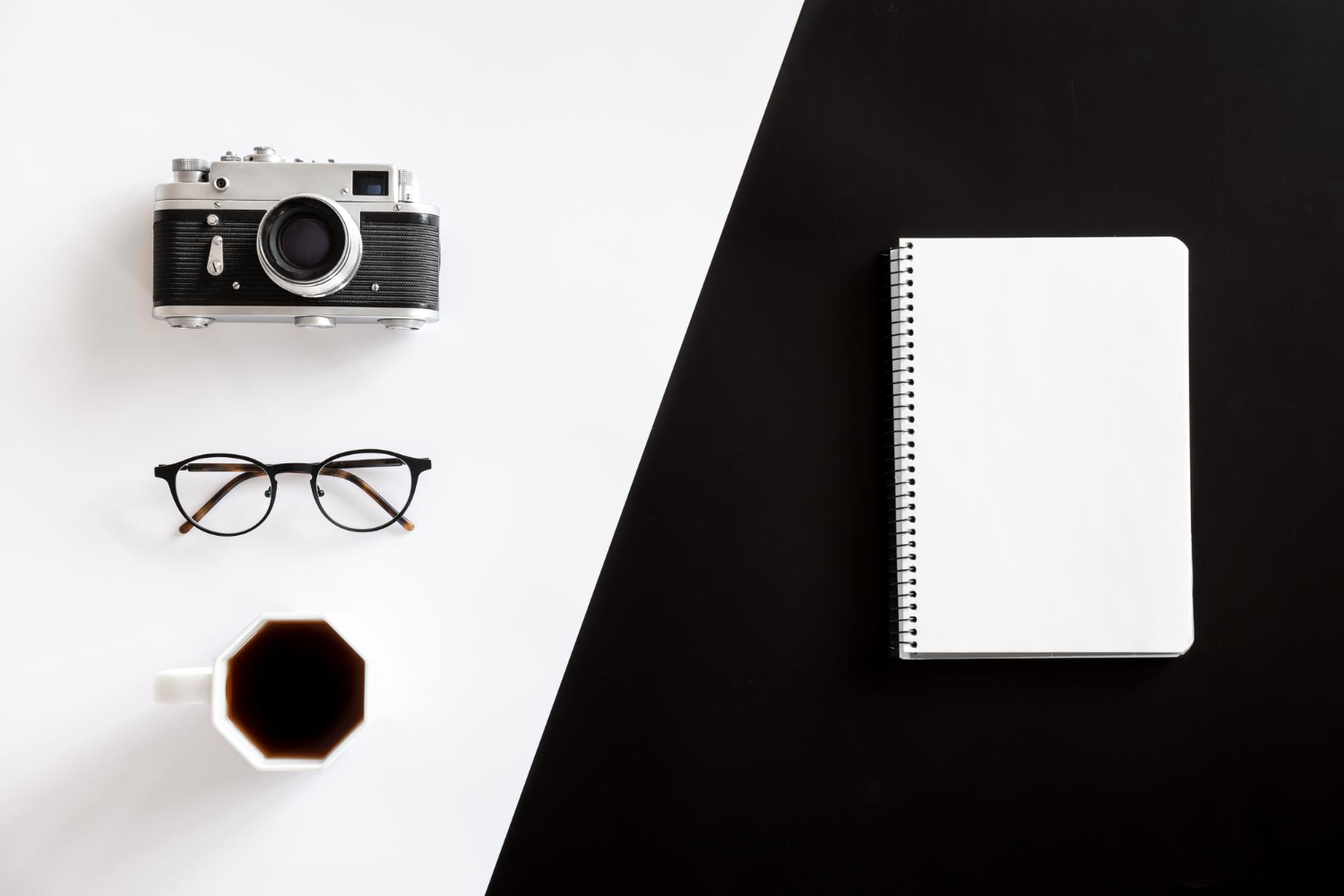 Event videos are essential for documenting events for future reference, training, and promotional purposes. They help create a lasting record of the event that can be shared with others who could not attend. Event videos are also useful for training purposes as they can be used to demonstrate best practices and educate employees on various procedures.
At our event video services, we are dedicated to creating high-quality event videos that capture the essence of your event. Our team of experienced videographers has a keen eye for detail and a passion for storytelling. We use the latest technology and equipment to ensure that your event video is of the highest quality.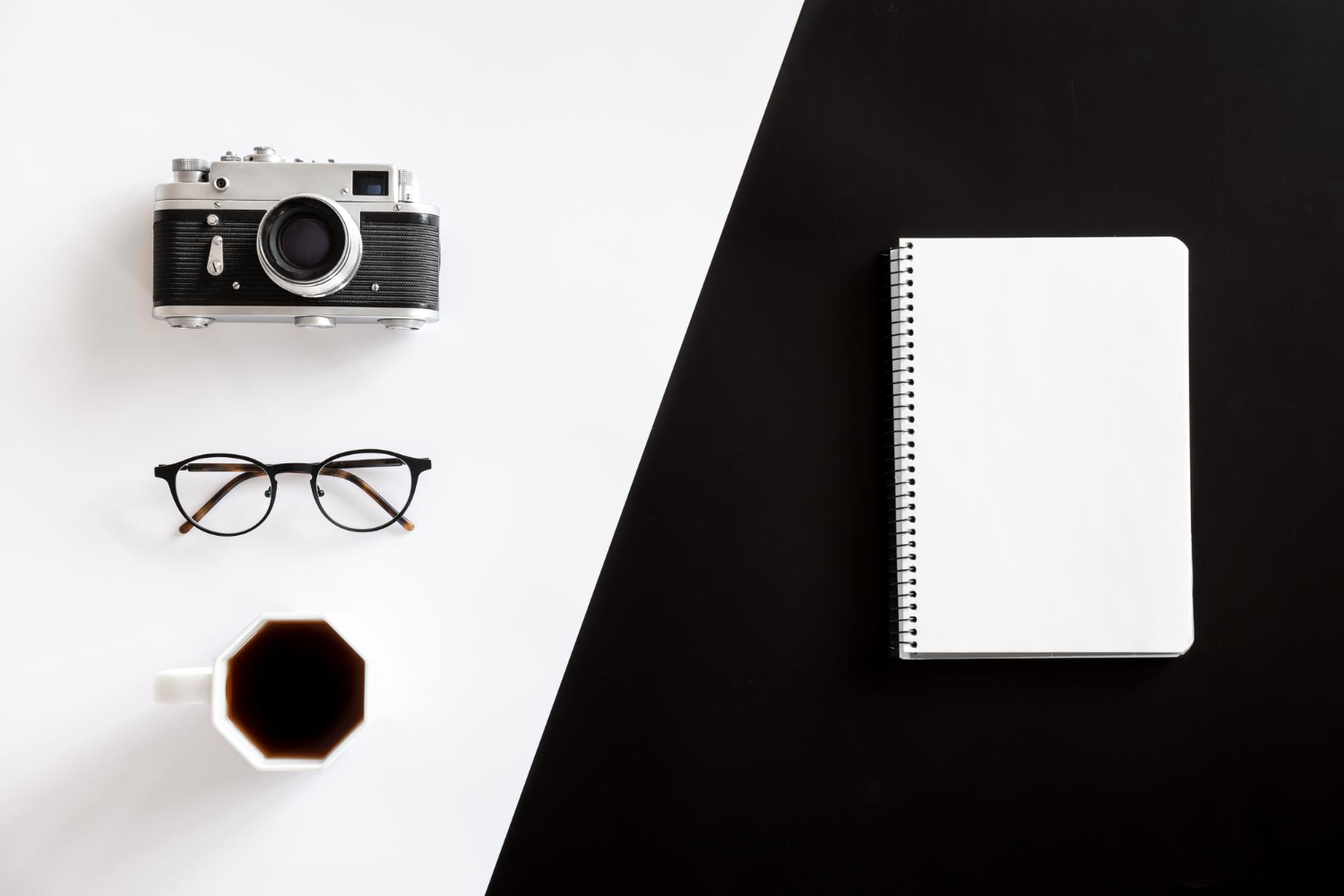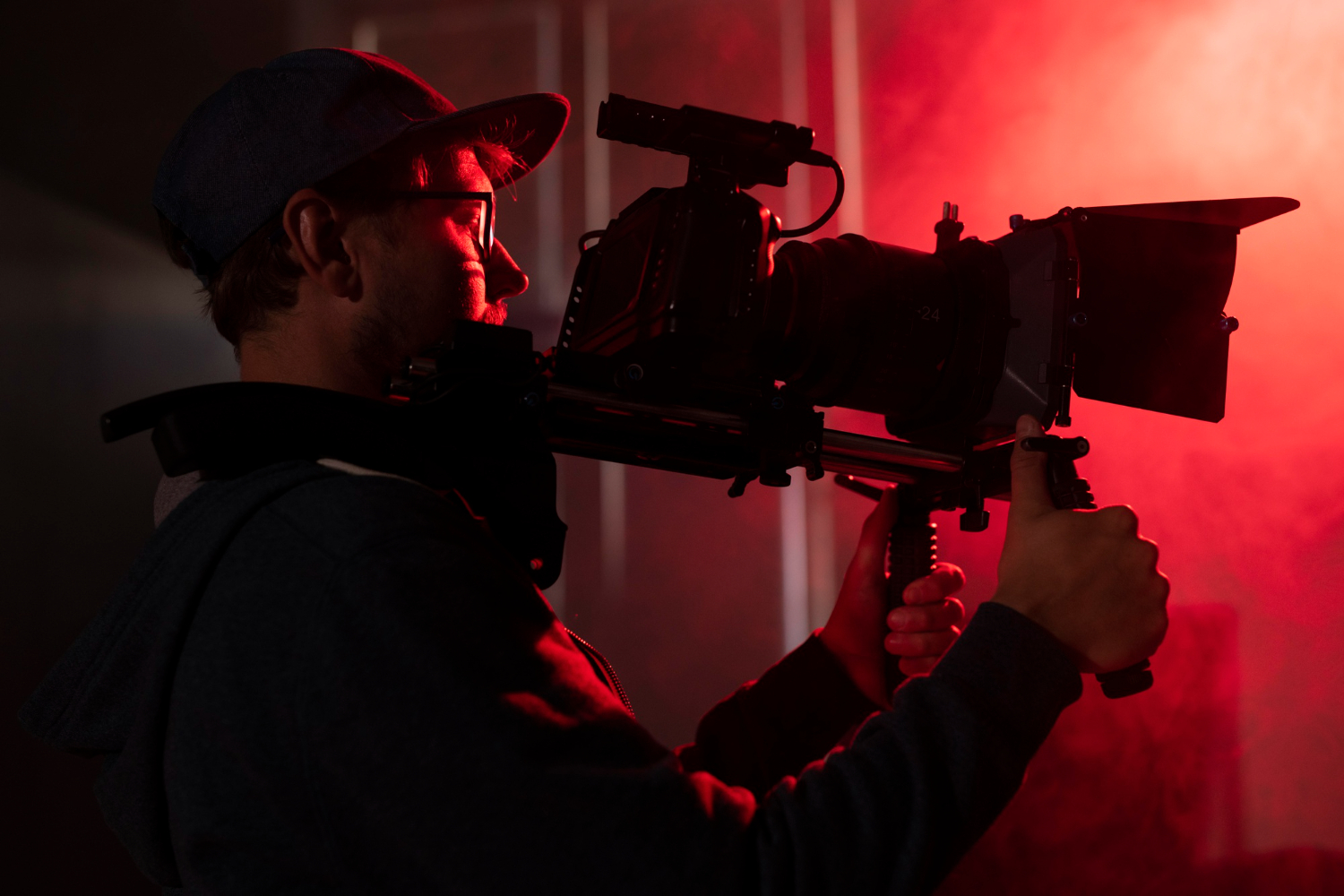 We offer a range of event video services, including pre-event planning, live event videography, post-production editing, and distribution. Our videographers work closely with you to understand your event's goals and objectives, ensuring that every moment is captured on camera. We also offer a range of video editing services to ensure that your final product is of the highest quality.
Our event video process begins with a consultation with you to understand your goals and objectives. We then work with you to plan the video shoot, including selecting the right equipment and identifying the key moments that need to be captured. During the event, our videographers work diligently to capture every moment on camera. After the event, we carefully edit the footage to create a polished and professional video.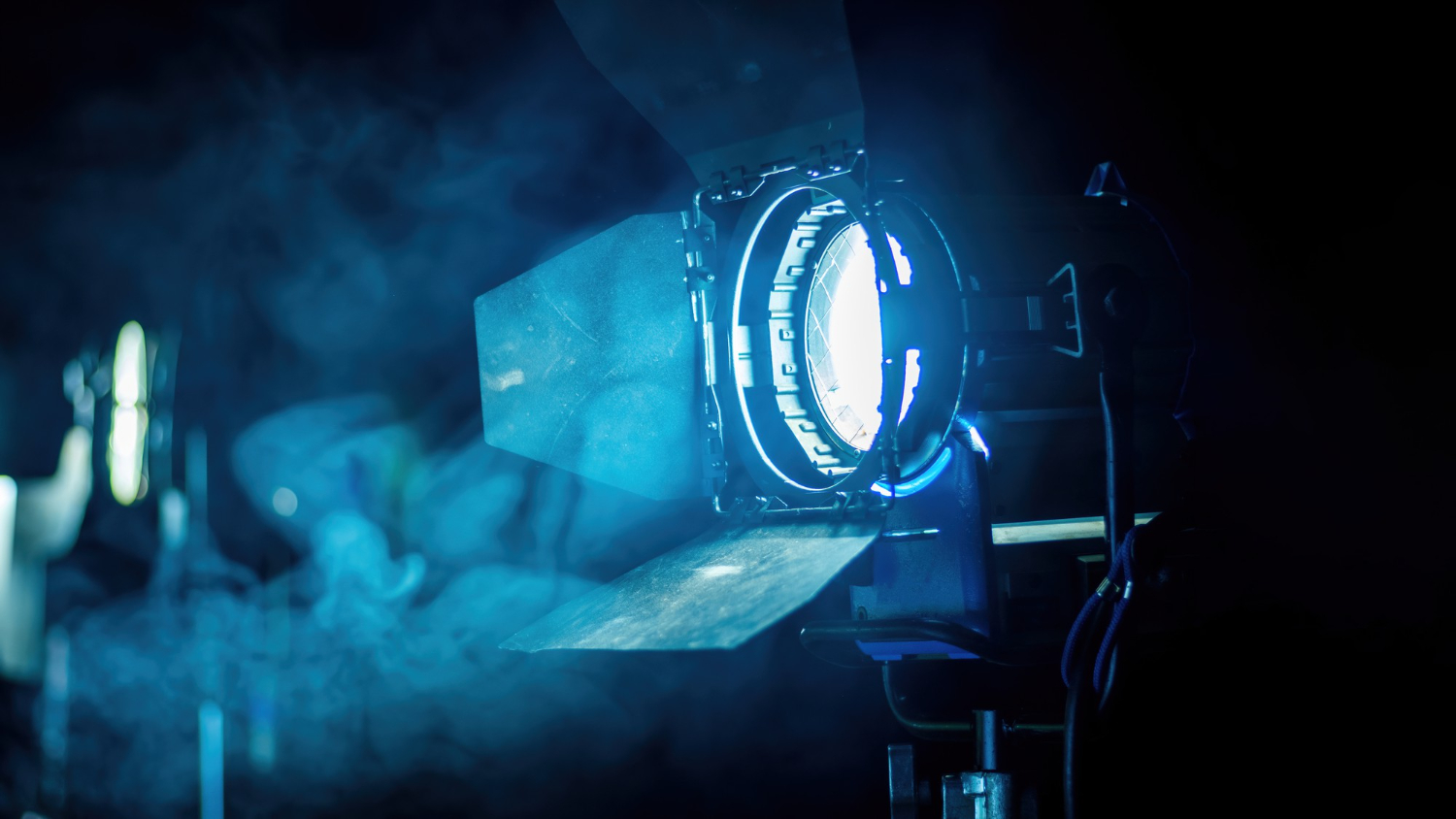 Our satisfied clients have praised our event video services for our professionalism, attention to detail, and exceptional quality. Here are some examples of our client's feedback:
If you're interested in our event video services, please contact us to schedule a consultation. We look forward to working with you to create a video that captures the essence of your event. 
If you're interested in our Event Video services, please don't hesitate to contact us.
You can reach us by phone at +91 83810 41205, by email at hello@locallogic.in, or by filling out the contact form on this page.
We're happy to answer any questions you may have and to provide a quote for your upcoming event.