LOCAL LOGIC MEDIA
Music Videos Services
In Mumbai
Music videos are short films that accompany a piece of music, usually a song. They often feature the musicians or performers and showcase their artistry and creativity. Music videos can take on many forms, from simple performance footage to elaborate storylines and visual effects. They are an essential tool for musicians to promote their music and reach a wider audience.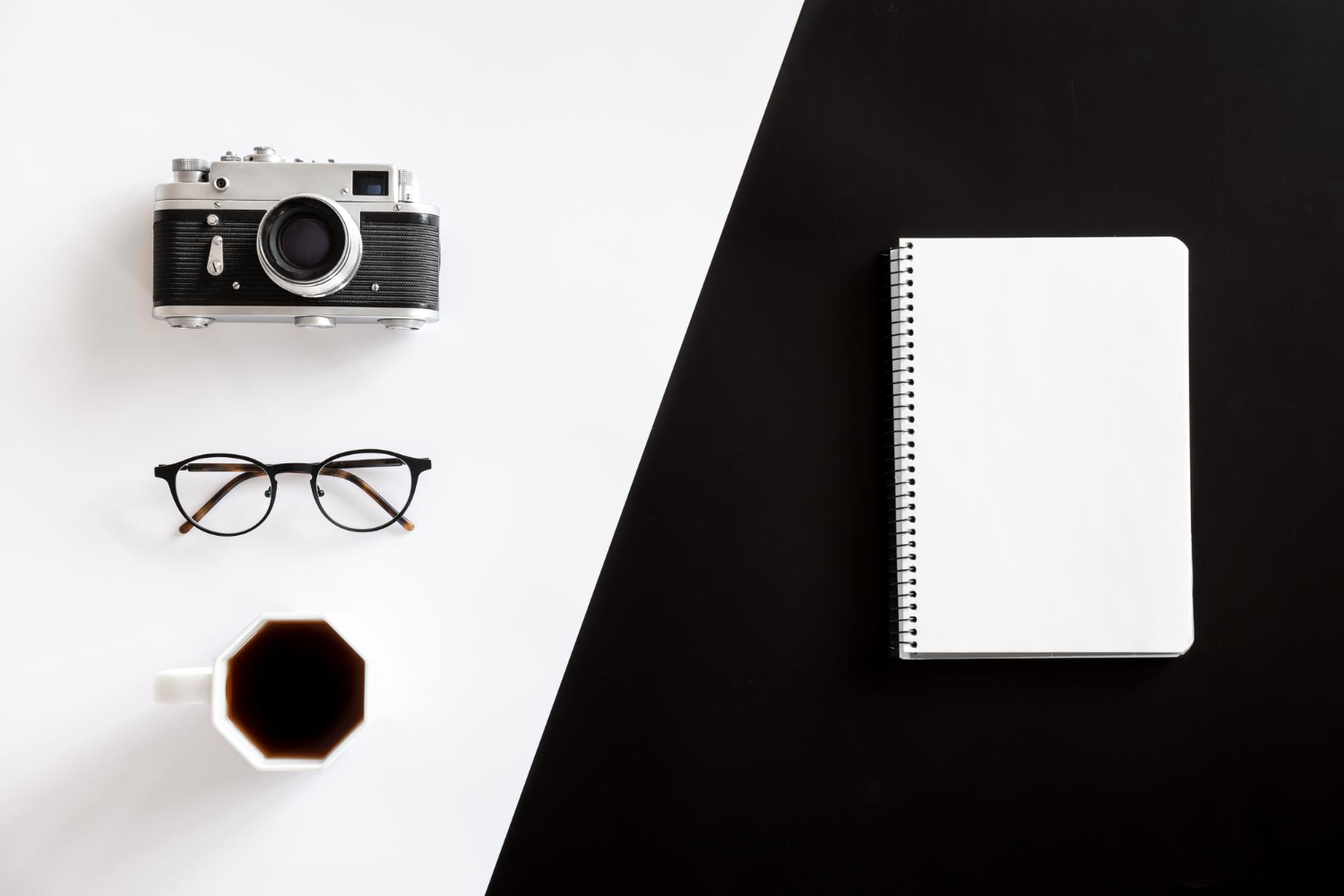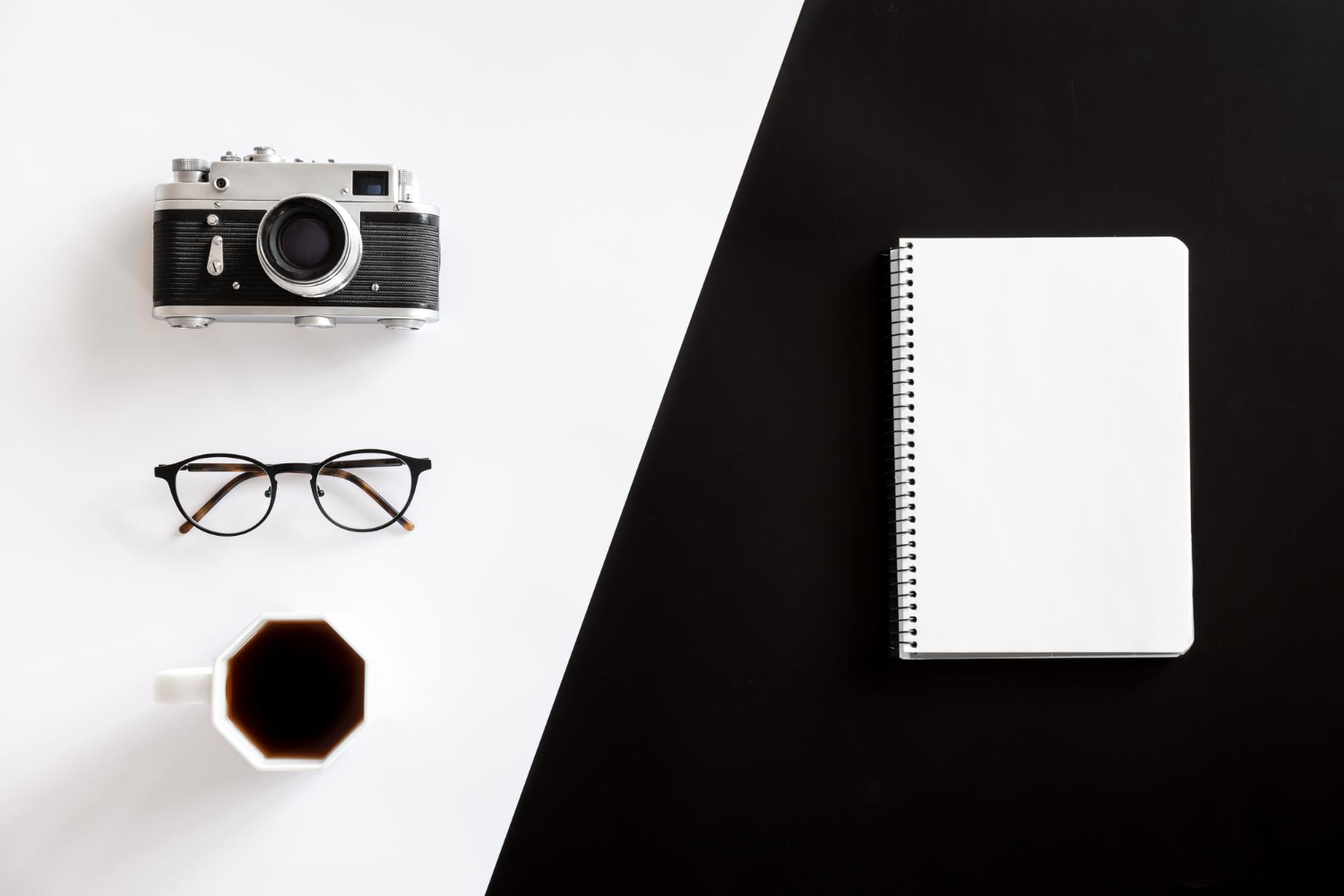 In today's digital age, music videos have become an integral part of the music industry. They provide an engaging and entertaining way for musicians to connect with their fans and promote their music. Music videos can help a song gain more exposure and increase its popularity on social media and video-sharing platforms. They also give musicians the opportunity to showcase their creative vision and artistic style.
At Local Logic Media, we specialize in creating high-quality music videos that capture the essence of your music and bring your artistic vision to life. Our team of experienced professionals understands the importance of storytelling and visual communication, and we work closely with you to develop a concept that reflects your style and message.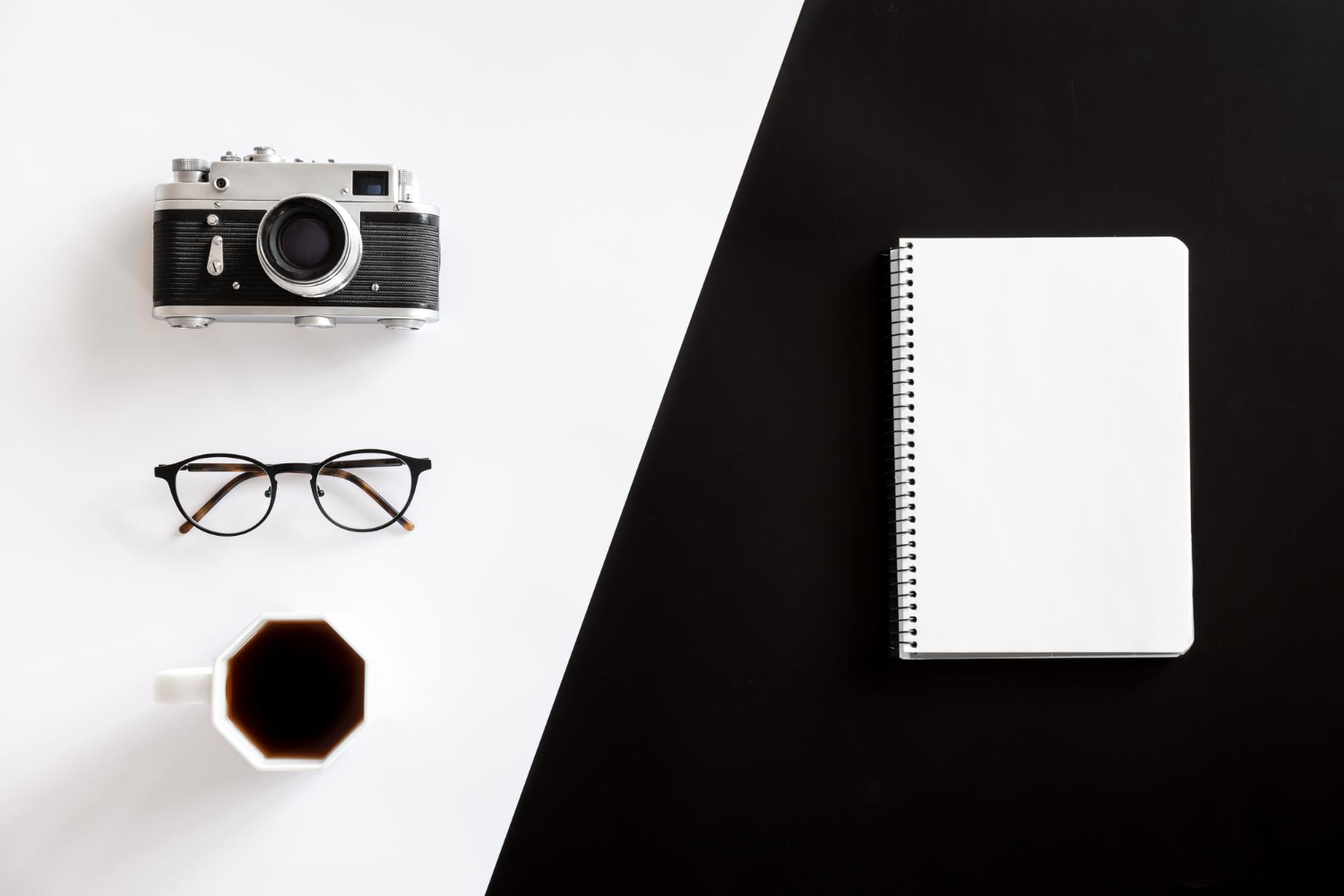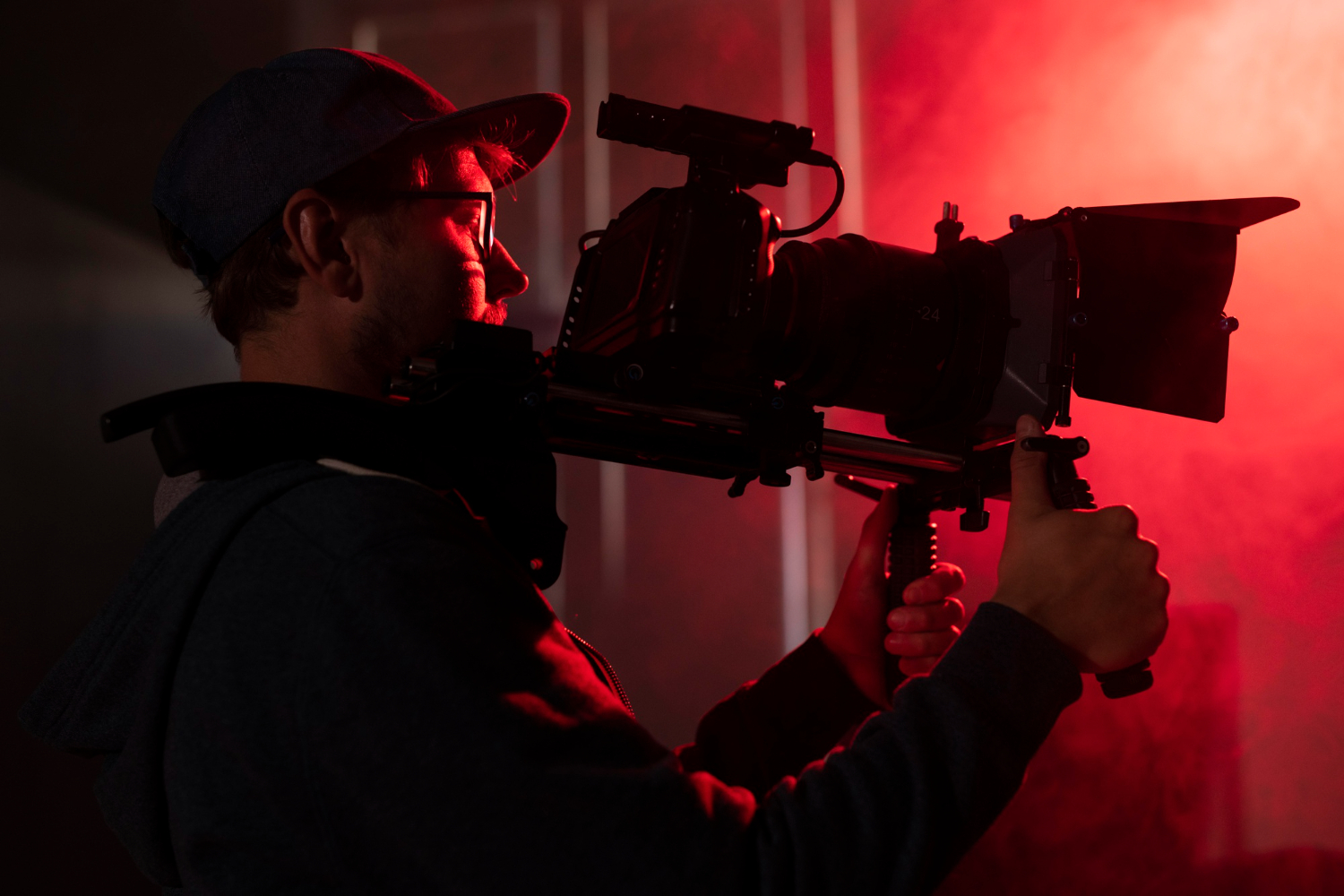 We offer a range of music video services, including concept development, storyboarding, filming, editing, and post-production. Whether you are a solo artist or a band, we can create a music video that reflects your style and captures the energy of your performance.
Our process begins with a consultation to understand your vision and goals for your music video. We then work with you to develop a concept and storyboard that reflects your style and message. Once the concept is finalized, we move on to filming and post-production, where we bring your vision to life through careful editing and visual effects.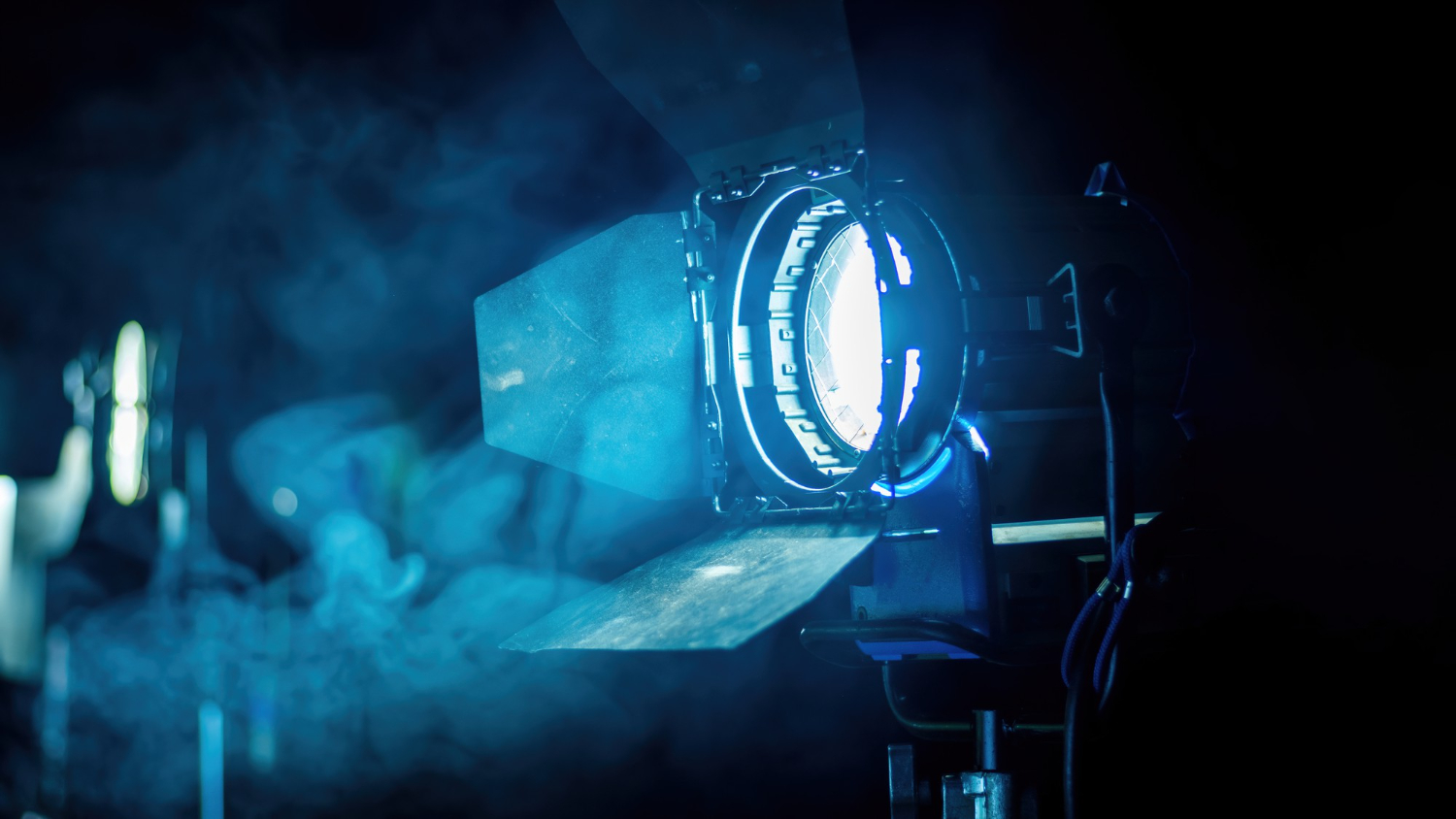 Our clients rave about our professionalism, creativity, and attention to detail. Read some of our testimonials to see what they have to say about working with us.
Ready to create a music video that will elevate your music career? Contact us today to schedule a consultation and learn more about our music video services.
If you're interested in our Music Video services, please don't hesitate to contact us.
You can reach us by phone at +91 83810 41205, by email at hello@locallogic.in, or by filling out the contact form on this page.
We're happy to answer any questions you may have and to provide a quote for your upcoming event.