LOCAL LOGIC MEDIA
Promotional Documentary Videos Services
In Mumbai
What are Promotional Documentary Videos?
Promotional documentary videos are a unique form of marketing that tells a story about a brand, product, or service. These videos are designed to showcase the personality and values of a company, while also providing an in-depth look at what they offer. Unlike traditional commercials, promotional documentaries are longer and more detailed, offering a more complete picture of the subject matter.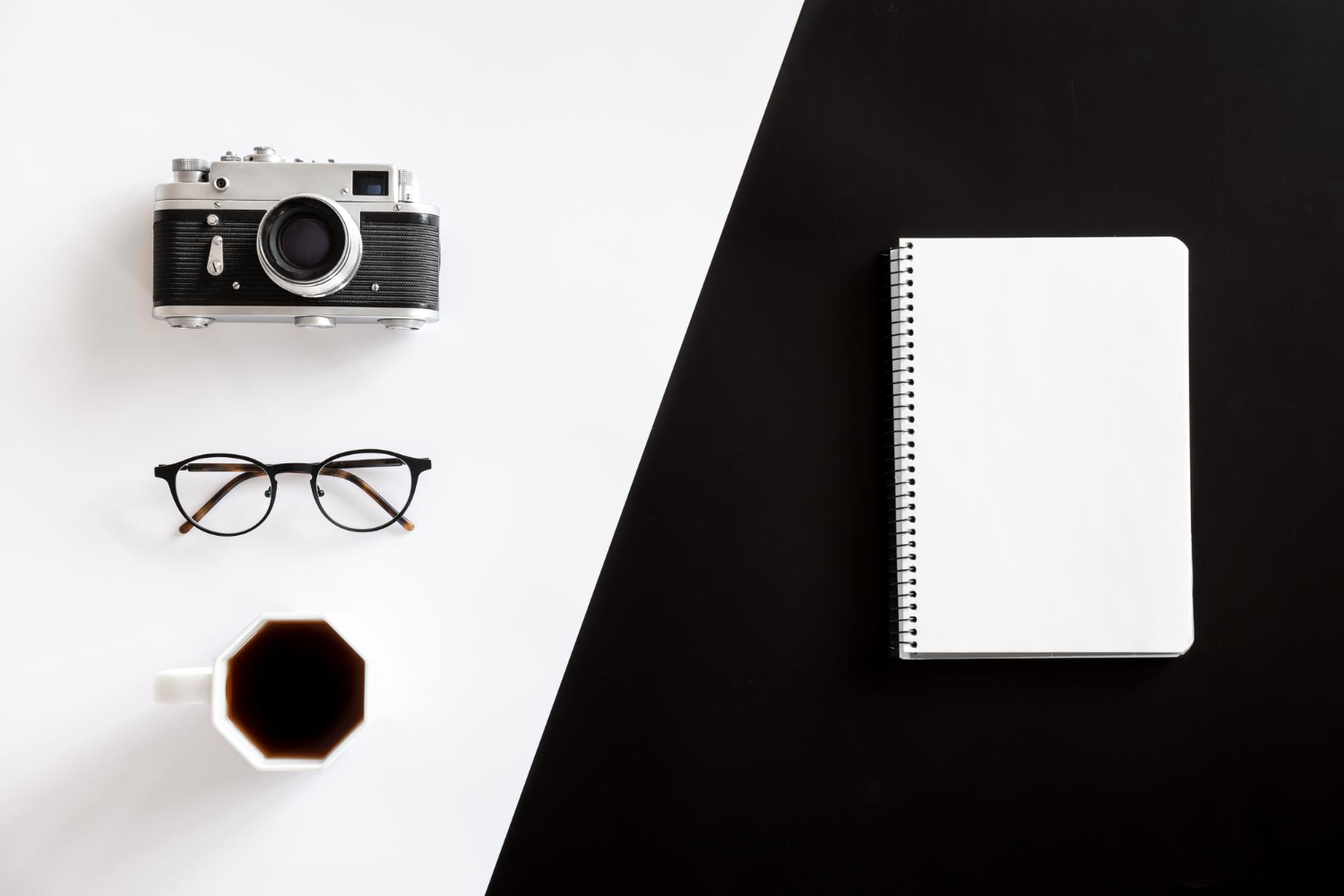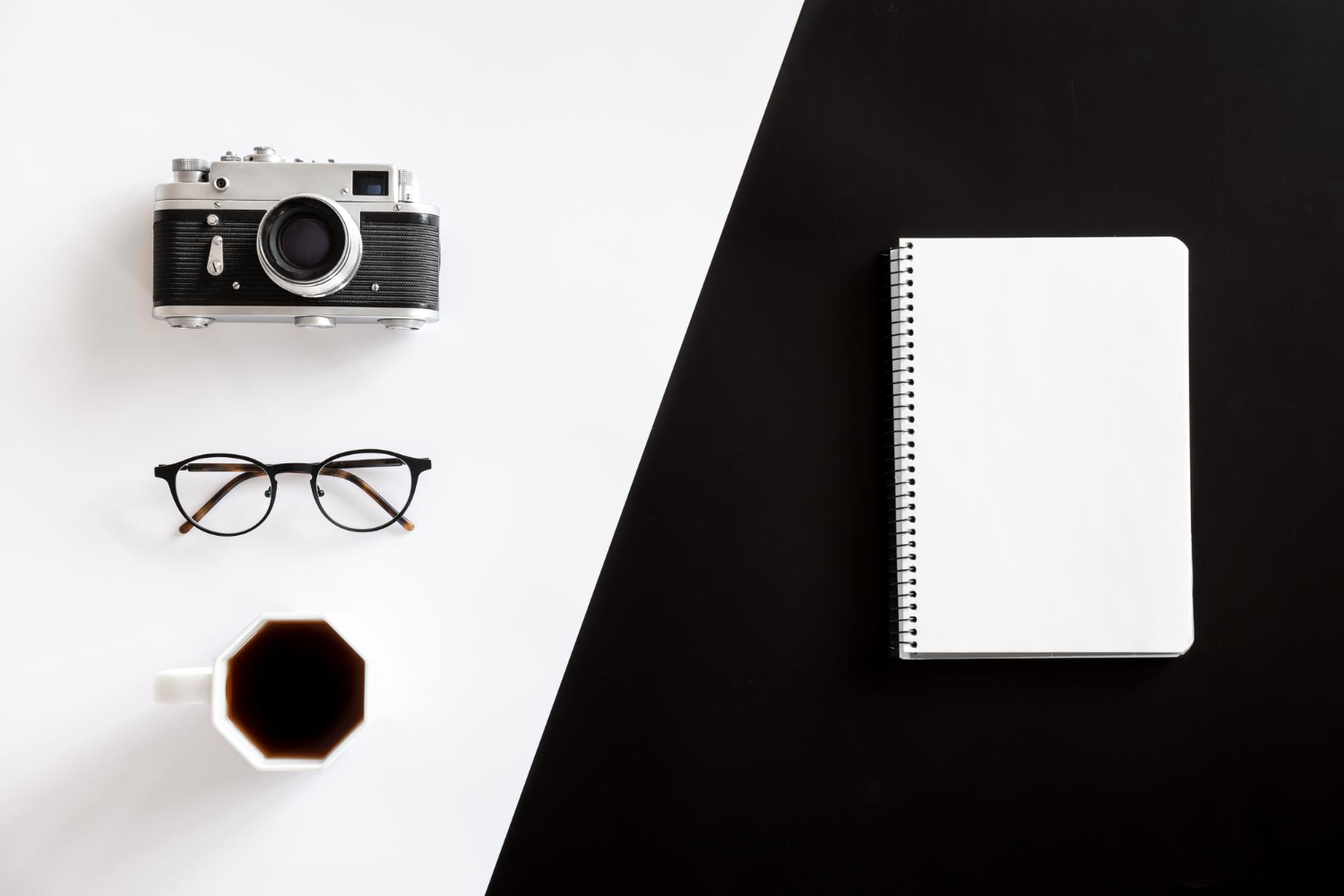 Need for Promotional Documentary Videos?
In today's digital world, promotional documentary videos are becoming increasingly popular as a way for businesses to engage with their customers. With so much competition in the market, it's important for brands to stand out and connect with their target audience on a deeper level. Promotional documentaries offer a way to do just that, by creating an emotional connection between the brand and the viewer.
At our company, we specialize in creating high-quality promotional documentary videos that captivate and engage audiences. We work closely with our clients to understand their brand, message, and target audience, ensuring that every video we produce is tailored to their unique needs.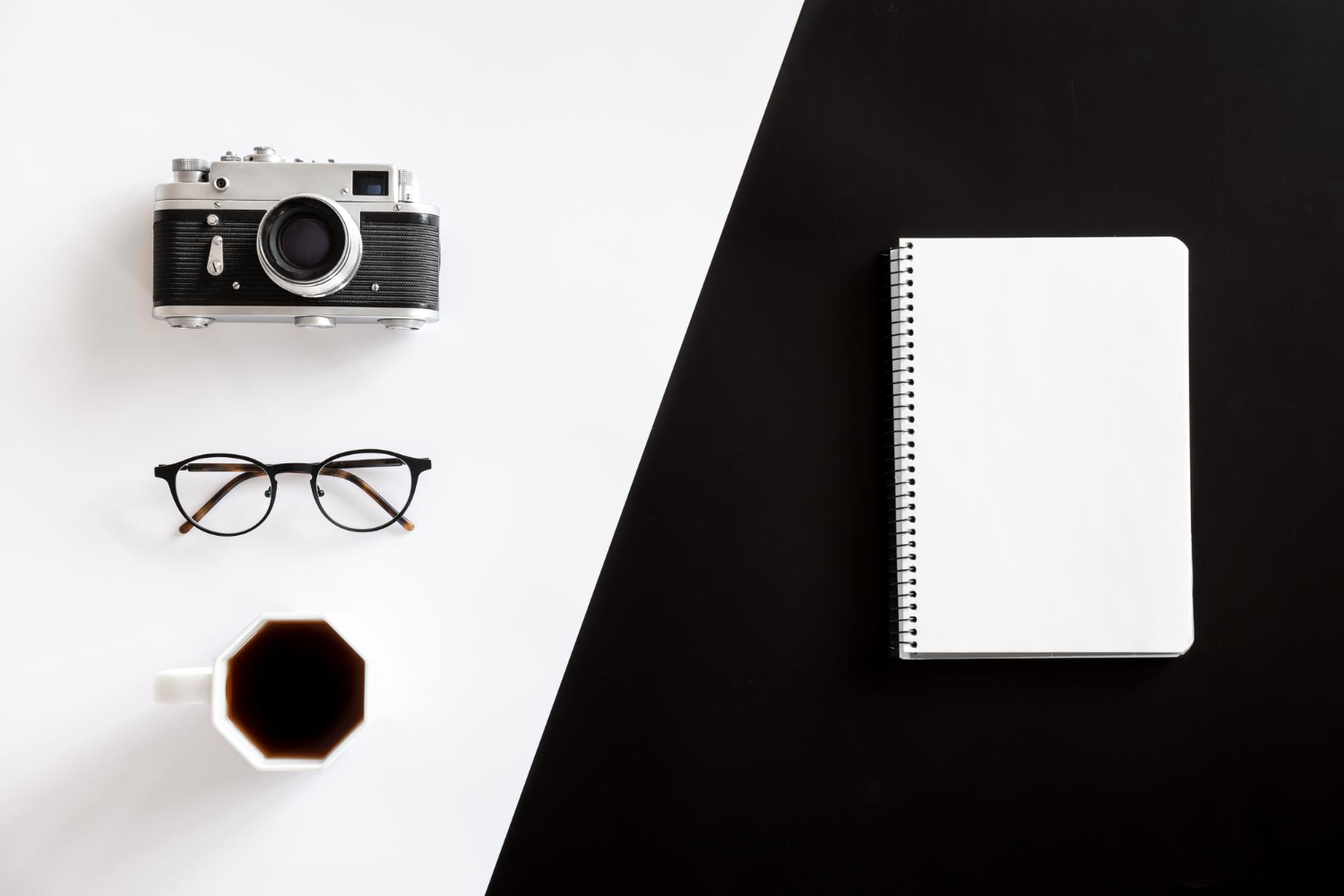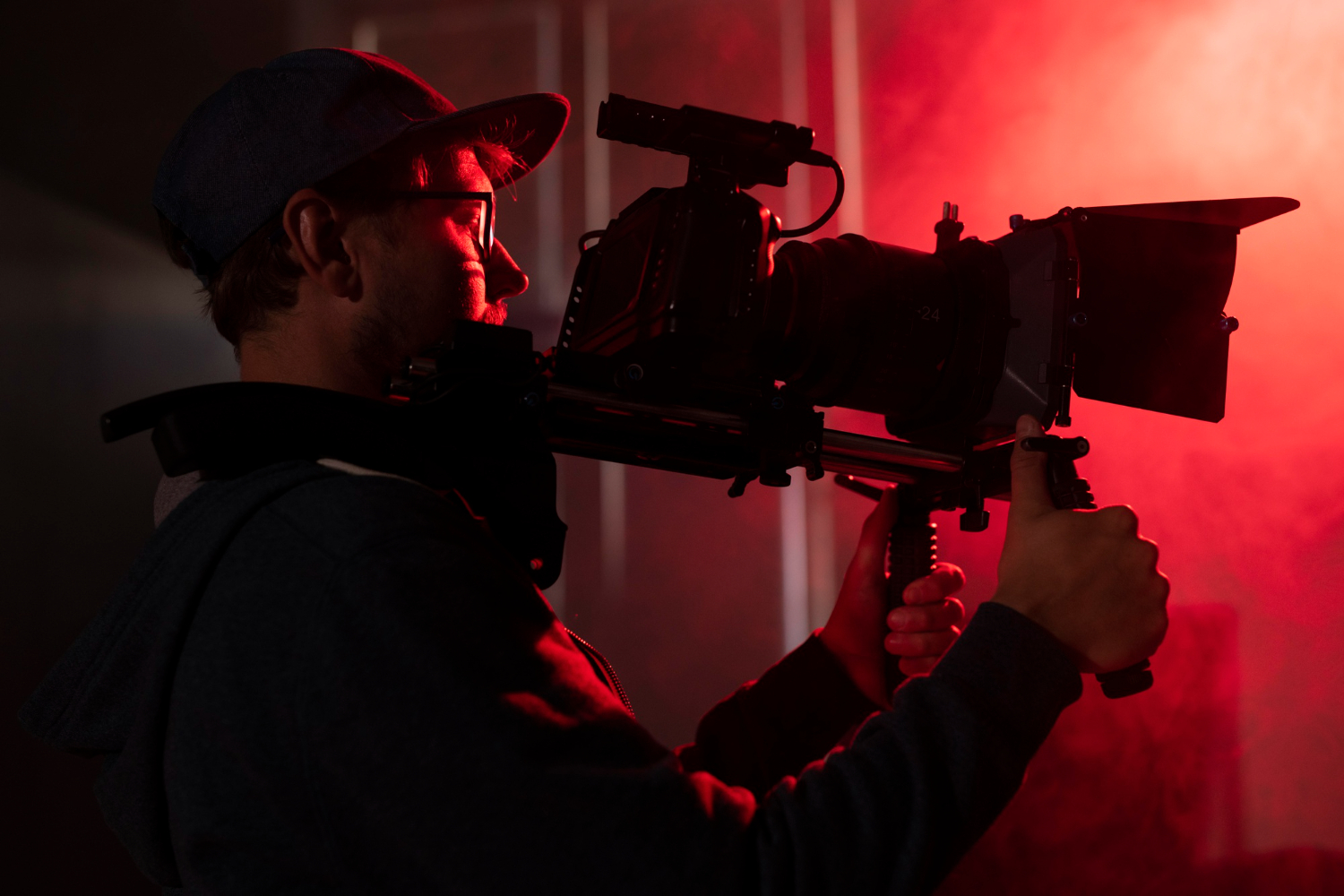 Our services include everything from concept development and scriptwriting to filming and post-production. We use the latest equipment and techniques to create stunning visuals and immersive soundscapes that bring our clients' stories to life. Our team of experienced professionals has a deep understanding of storytelling and marketing, ensuring that every video we produce is both informative and entertaining.
Our process begins with an in-depth consultation with our clients, where we discuss their goals, target audience, and message. From there, we develop a concept and script that captures their unique story and values. We then move on to filming, using the latest equipment and techniques to capture stunning visuals and high-quality sound. Finally, we move on to post-production, where we edit and polish the video to create a finished product that's ready to share with the world.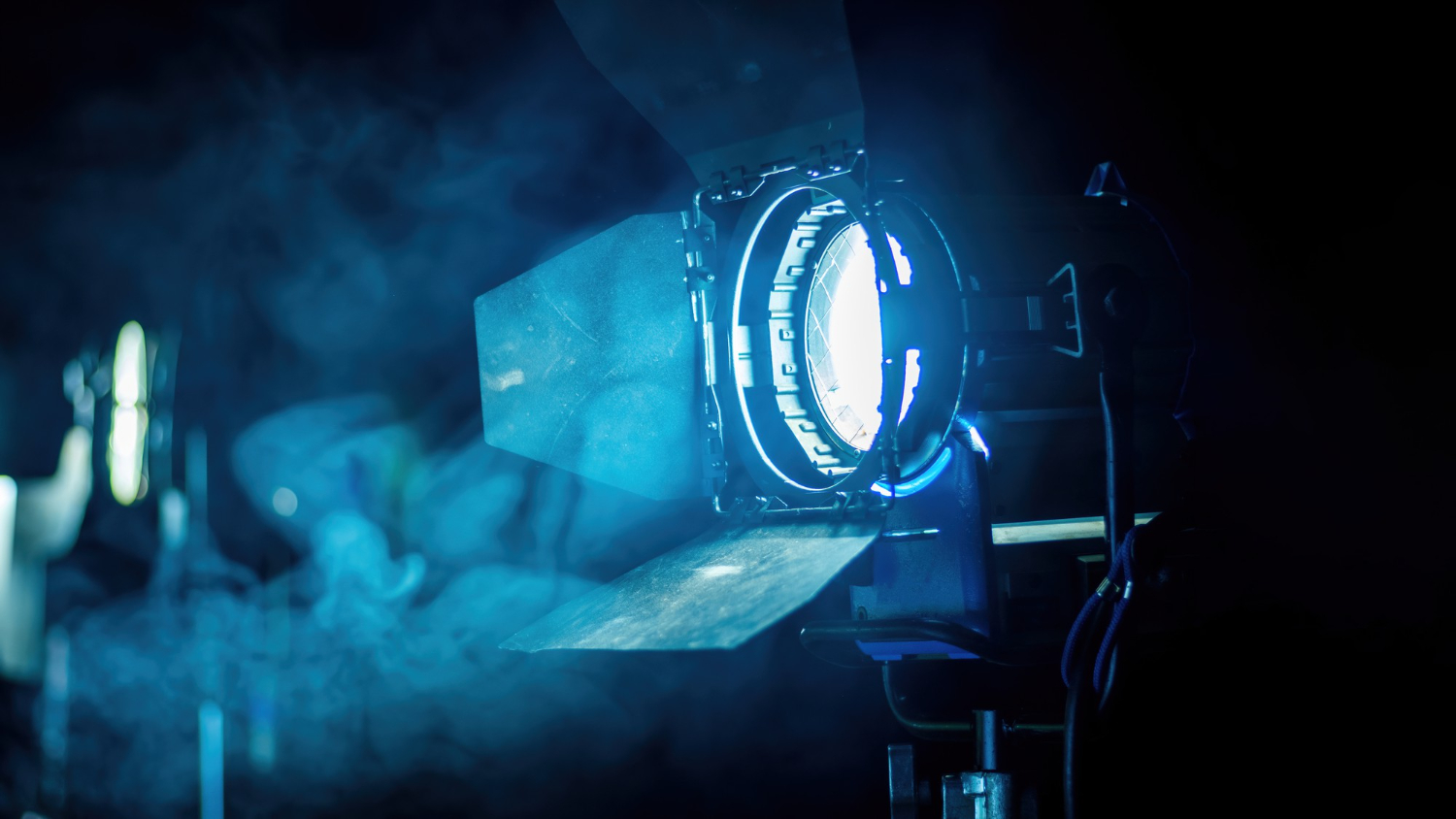 Here's what some of our satisfied clients have to say about our services:
If you're interested in learning more about our promotional documentary video services, or if you're ready to start your project, please contact us today. We're excited to help you bring your brand to life with a high-quality, engaging video.
If you're interested in our promotional documentary video services, please don't hesitate to contact us.
You can reach us by phone at +91 83810 41205, by email at hello@locallogic.in, or by filling out the contact form on this page.
We're happy to answer any questions you may have and to provide a quote for your upcoming event.