LOCAL LOGIC MEDIA
Real Estate Videos Services
In Mumbai
What are Real Estate Videos?
Real estate videos are a powerful marketing tool used to showcase properties to potential buyers or renters. These videos offer a virtual tour of the property, highlighting its best features and allowing viewers to get a sense of the space before physically visiting it. Real estate videos are a great way to create a lasting impression on potential buyers and make the property stand out in a crowded market.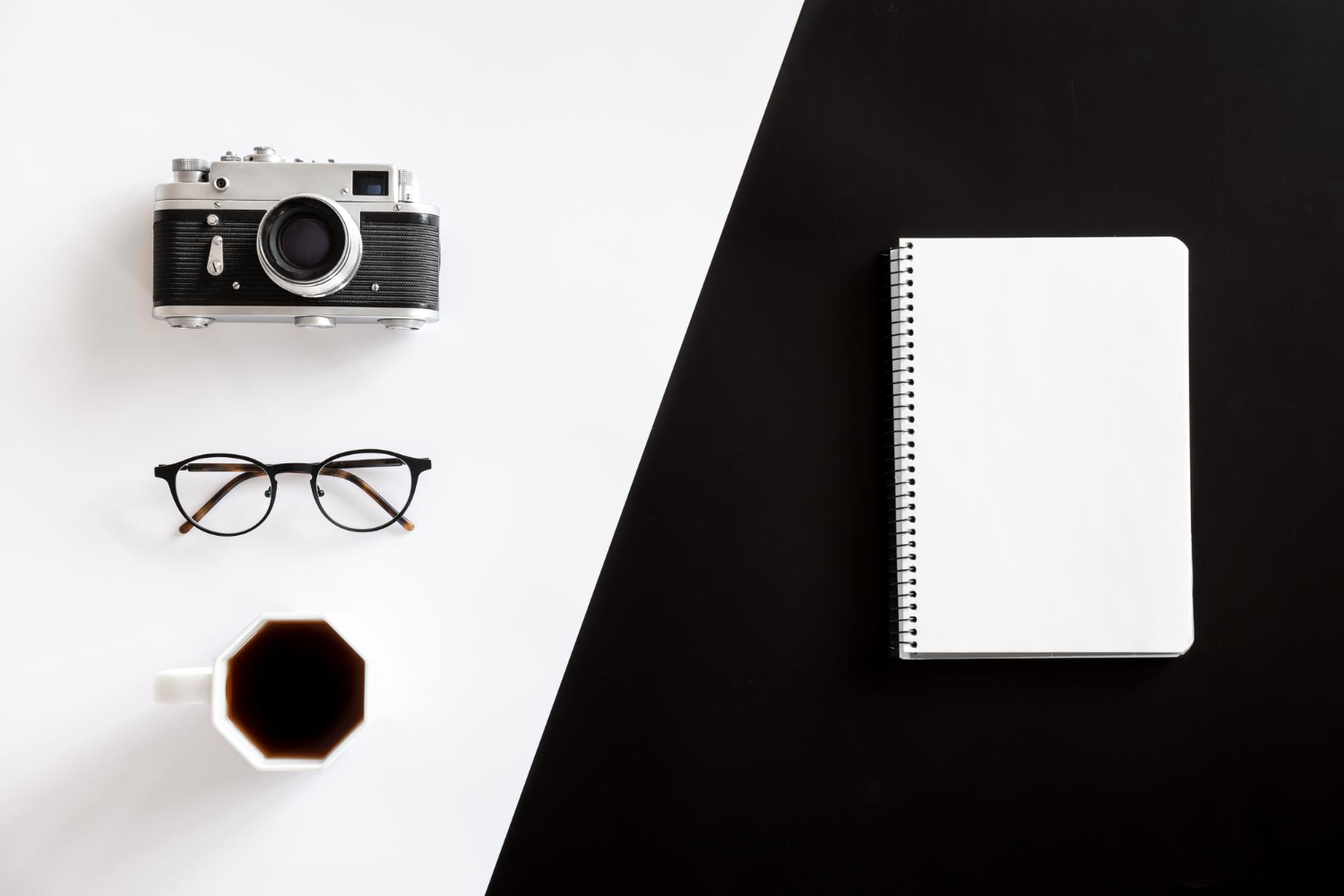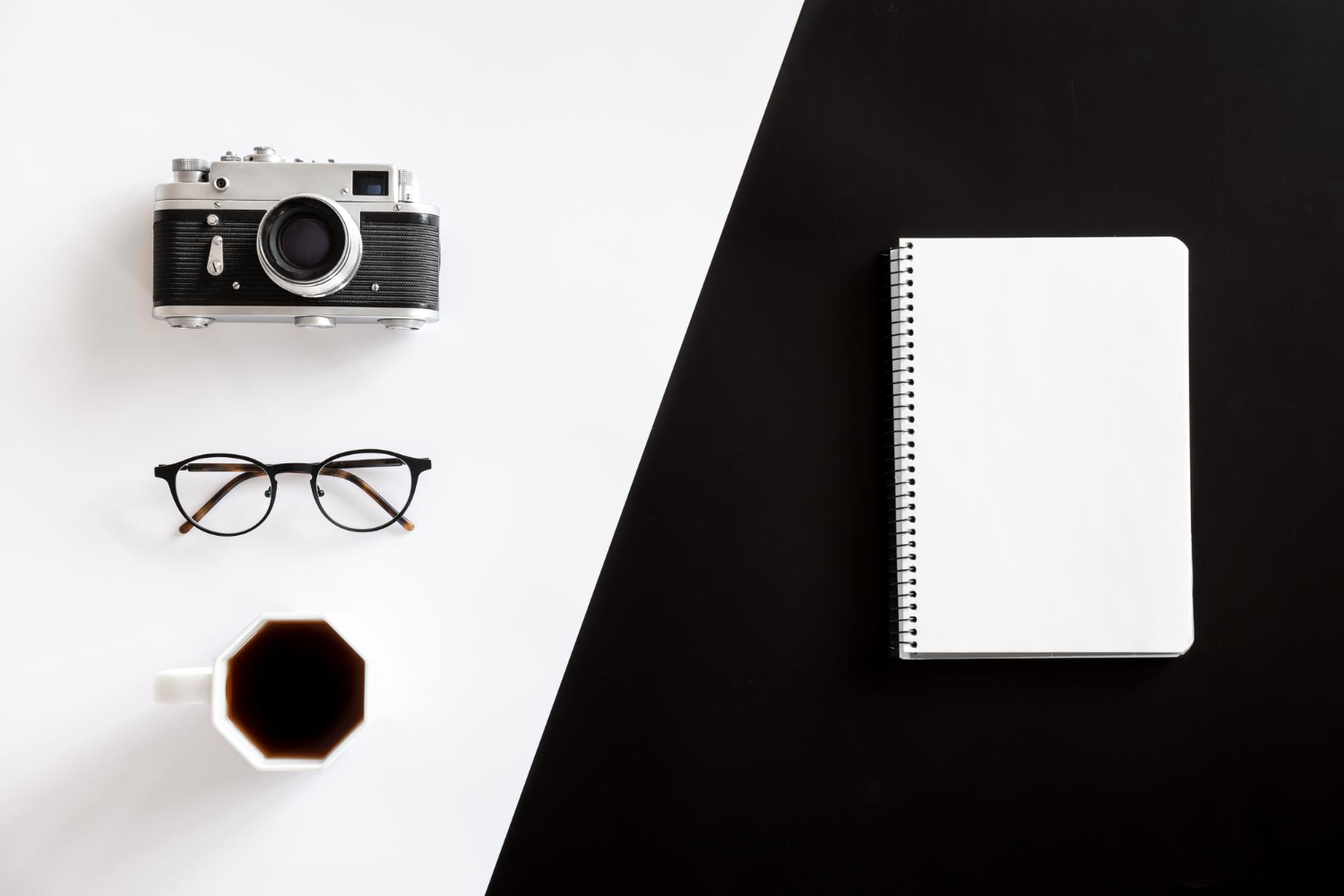 Need for Real Estate Videos?
In today's digital age, potential buyers or renters are more likely to search for properties online before making a decision to visit them in person. Real estate videos offer a dynamic and immersive experience that can give viewers a better understanding of the property's layout, amenities, and overall feel. They allow for a more efficient use of time by helping potential buyers or renters quickly determine if the property meets their needs and interests.
At Local Logic Media, we specialize in creating high-quality real estate videos that showcase properties in the best possible way. Our team of experienced videographers, photographers, and editors work closely with real estate agents and property owners to understand their needs and vision, and create videos that capture the essence of the property.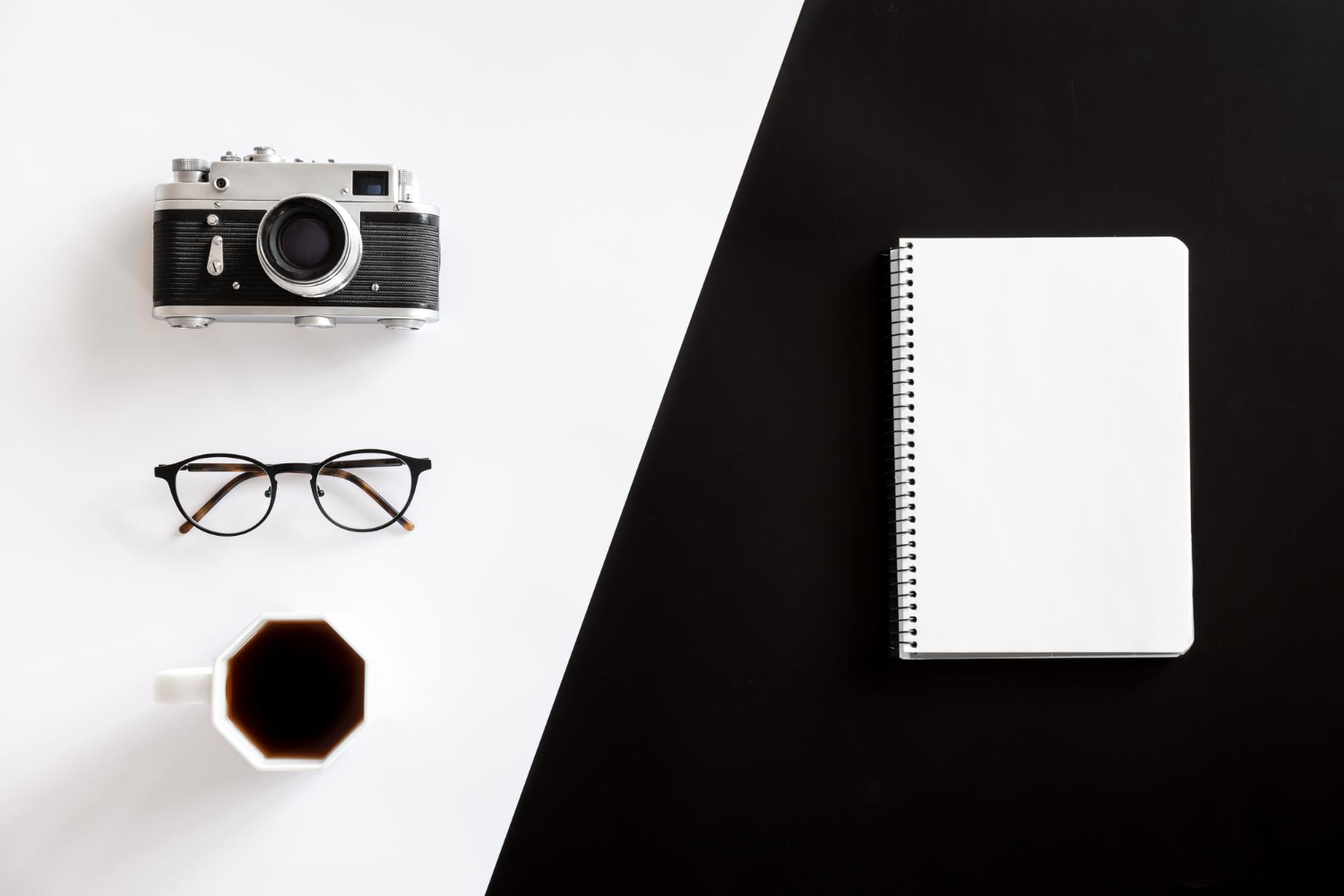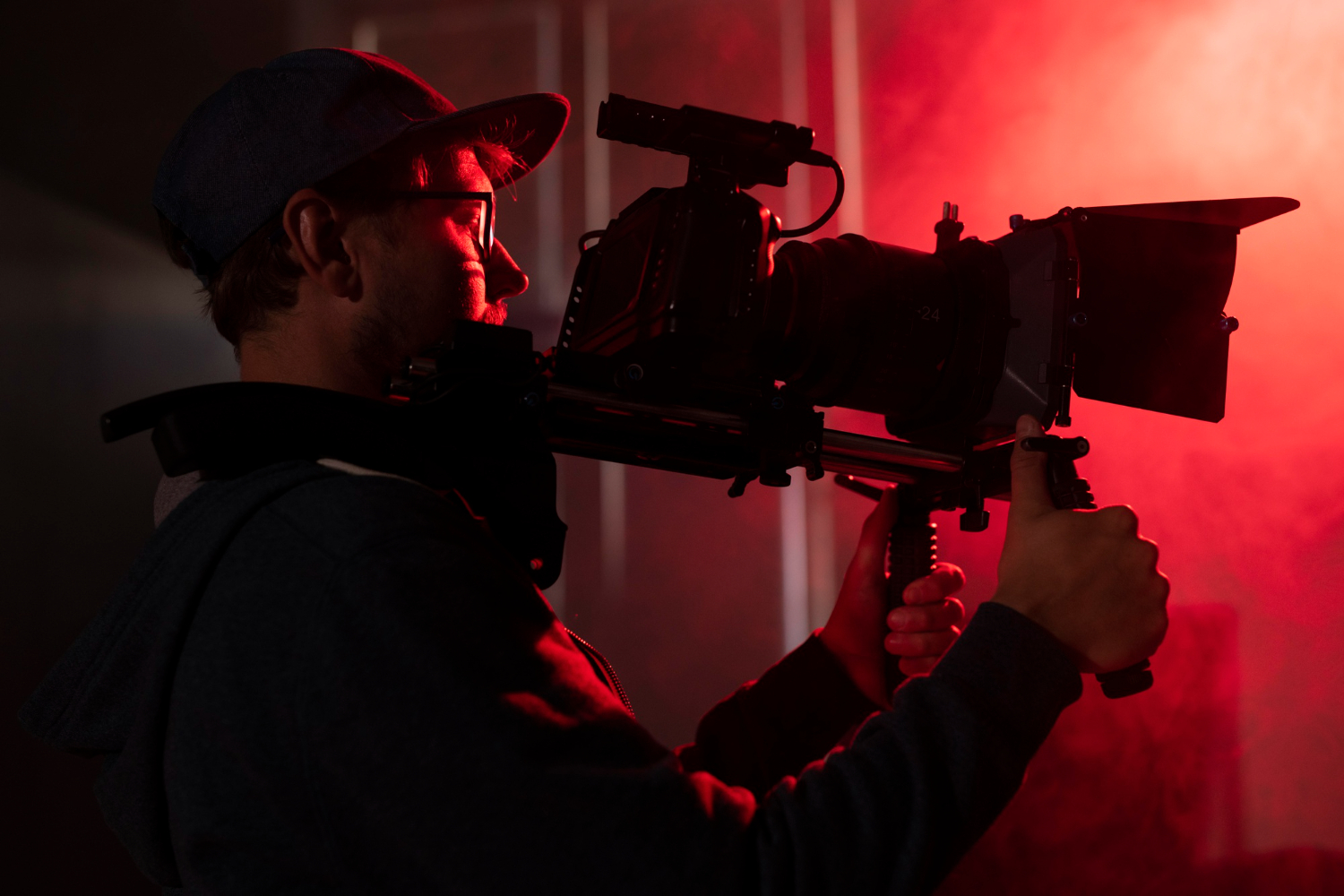 We offer a wide range of real estate video services, including property tours, aerial footage, neighbourhood highlights, agent introductions, and more. Our team uses the latest equipment and techniques to create videos that are visually stunning and engaging, and that help potential buyers or renters imagine themselves living in the property.
Our process starts with a consultation where we get to know our clients and their vision for the property. We then develop a plan for the shoot, which includes a shot list, script, and storyboard. On the day of the shoot, our team arrives on time and ready to capture all the necessary footage. We then carefully edit the footage to create a polished and professional video that truly showcases the property.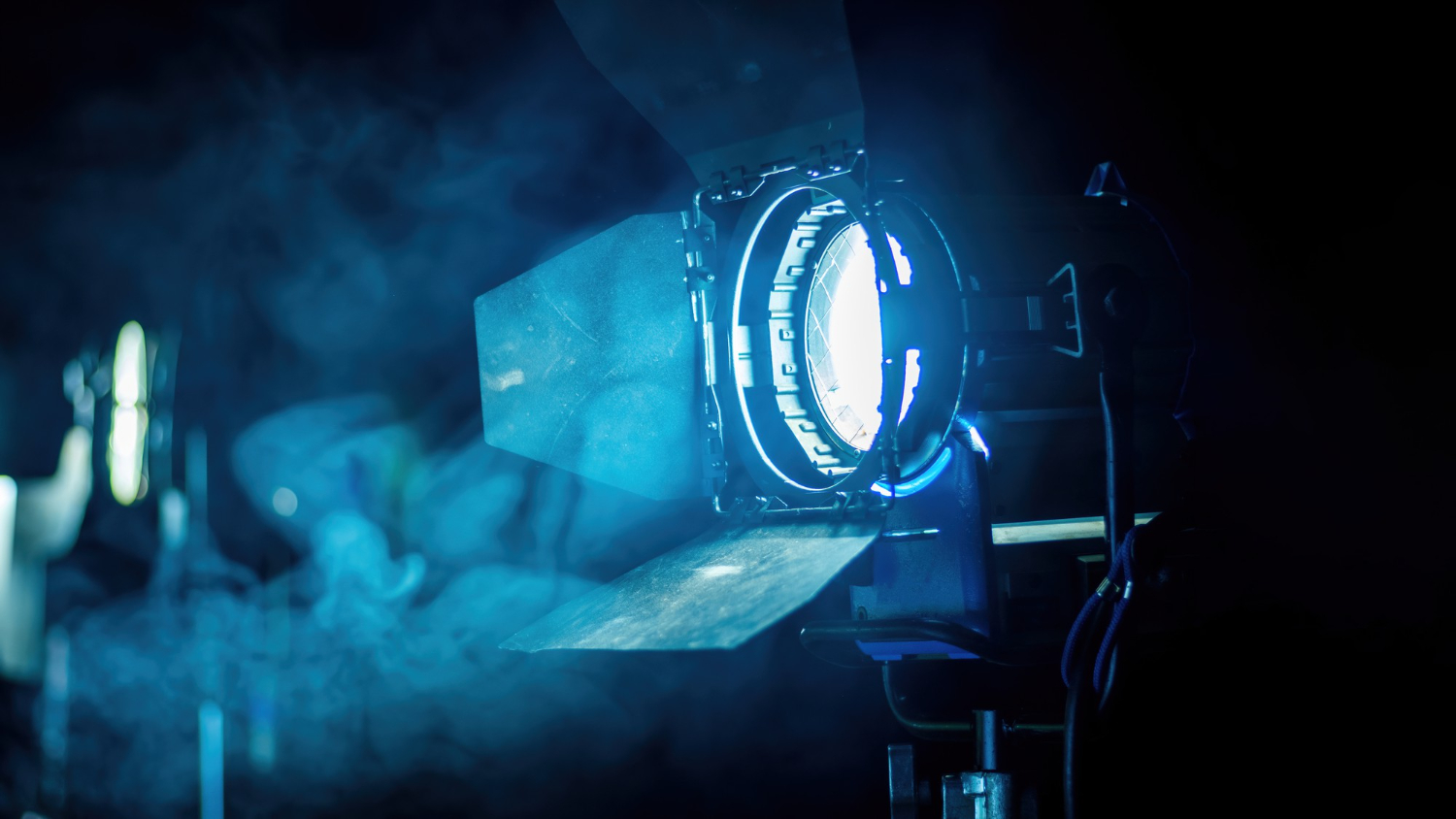 We have worked with many satisfied clients who have praised our professionalism, attention to detail, and the quality of our work. Here are just a few examples of what our clients have said about us:
If you are interested in learning more about our real estate video services or would like to schedule a consultation, please do not hesitate to contact us. We look forward to hearing from you and helping you showcase your property in the best possible way.
If you're interested in our Real Estate Video services, please don't hesitate to contact us.
You can reach us by phone at +91 83810 41205, by email at hello@locallogic.in, or by filling out the contact form on this page.
We're happy to answer any questions you may have and to provide a quote for your upcoming event.