LOCAL LOGIC MEDIA
Real Estate Photography Services
In Mumbai
Welcome to our Real Estate Photography Services, where we specialize in capturing the beauty and uniqueness of real estate properties through stunning images. Here's everything you need to know about our services
What is Real Estate Photography?
Real estate photography is a specialized genre of photography that involves capturing images of residential and commercial properties. It requires a keen eye for detail, an understanding of composition and lighting, and an ability to showcase the property's unique features in a visually appealing way.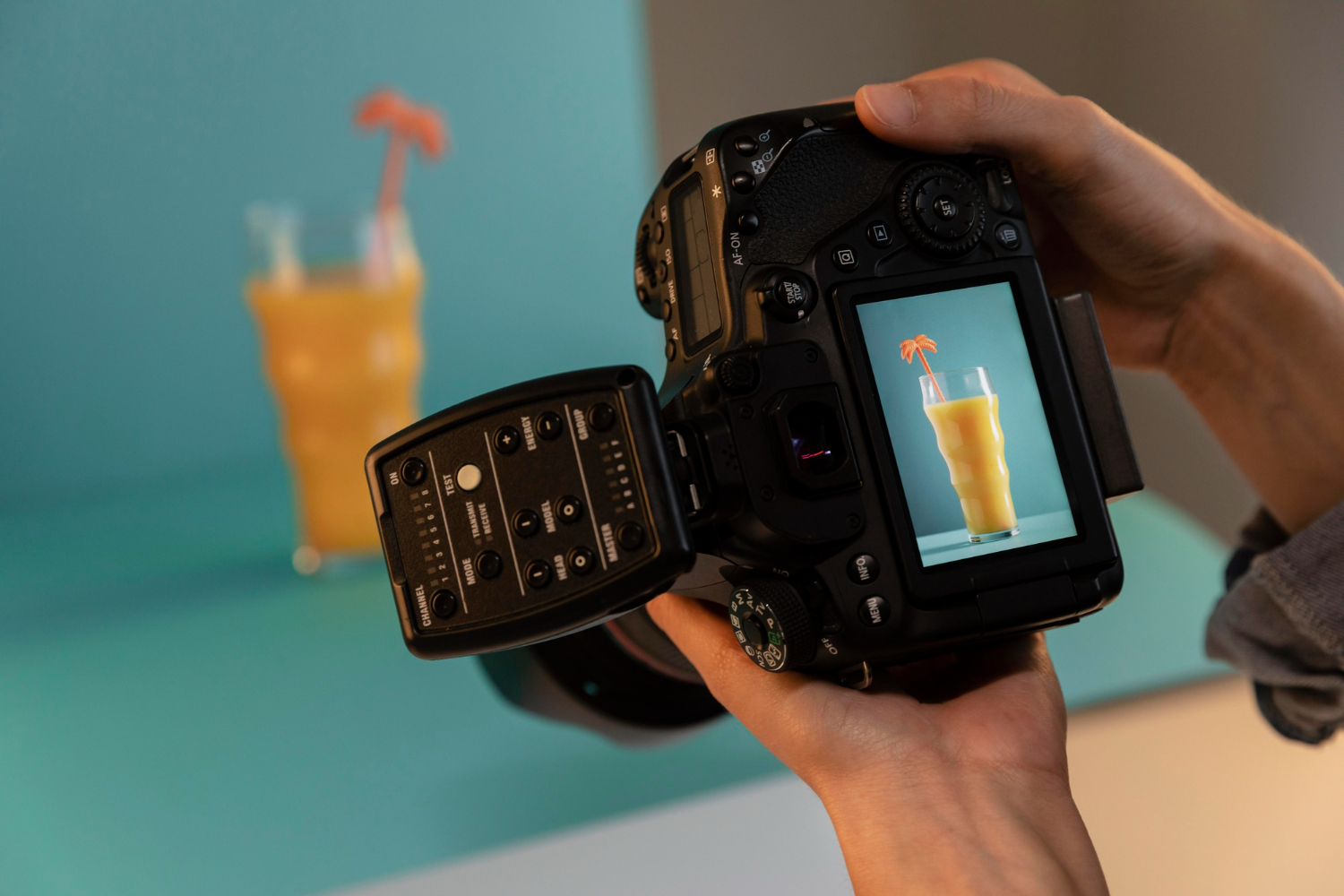 Need for Real Estate Photography?
Real estate photography is essential for anyone looking to buy or sell a property. High-quality images can make a property stand out from the competition and attract more potential buyers. They can also help sellers showcase the unique features of their property and provide buyers with a better idea of what to expect before they visit in person.
We are a team of experienced real estate photographers who are passionate about helping our clients showcase their properties in the best possible light. We have worked with homeowners, real estate agents, and property managers of all sizes, and we pride ourselves on delivering exceptional quality and service to every client.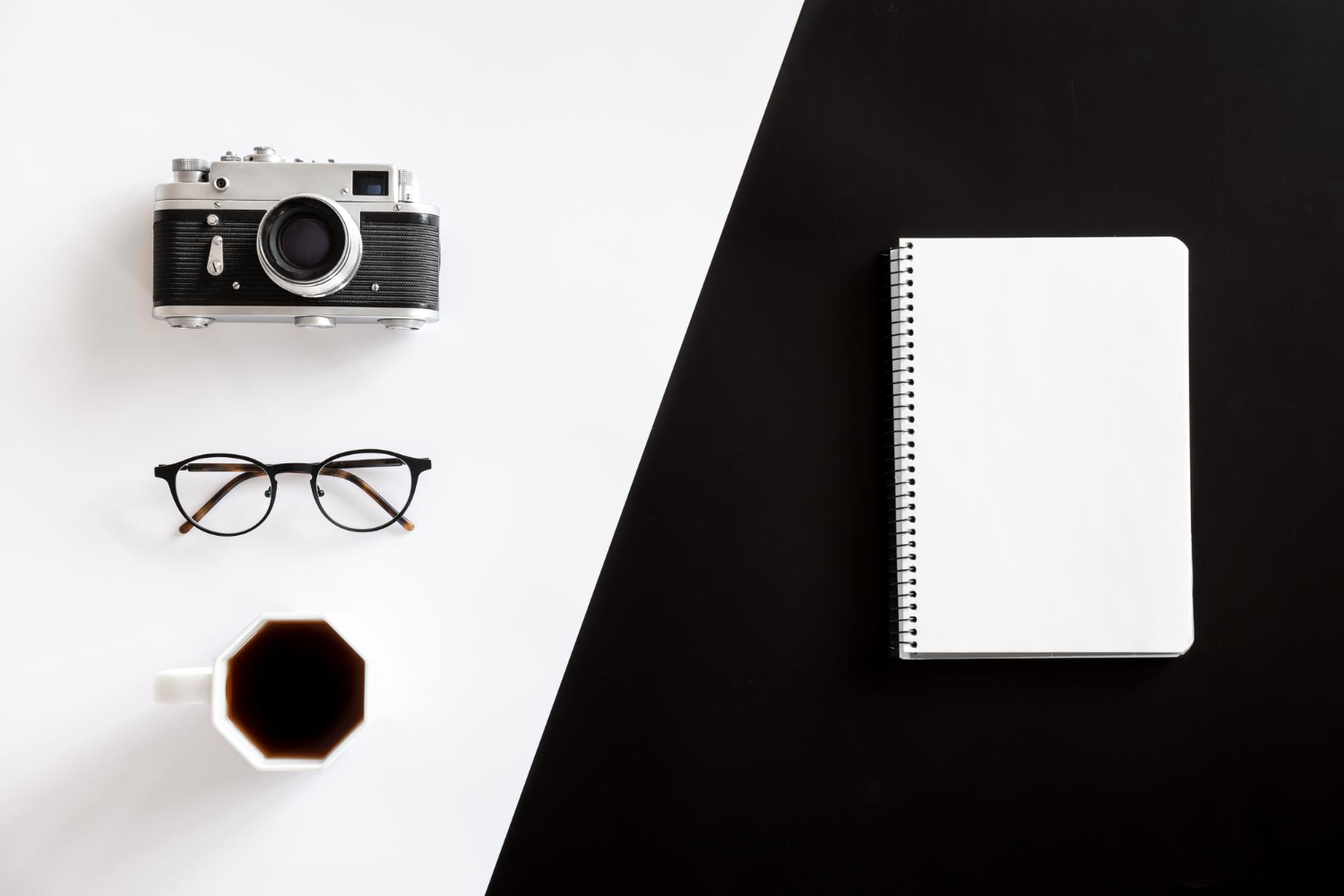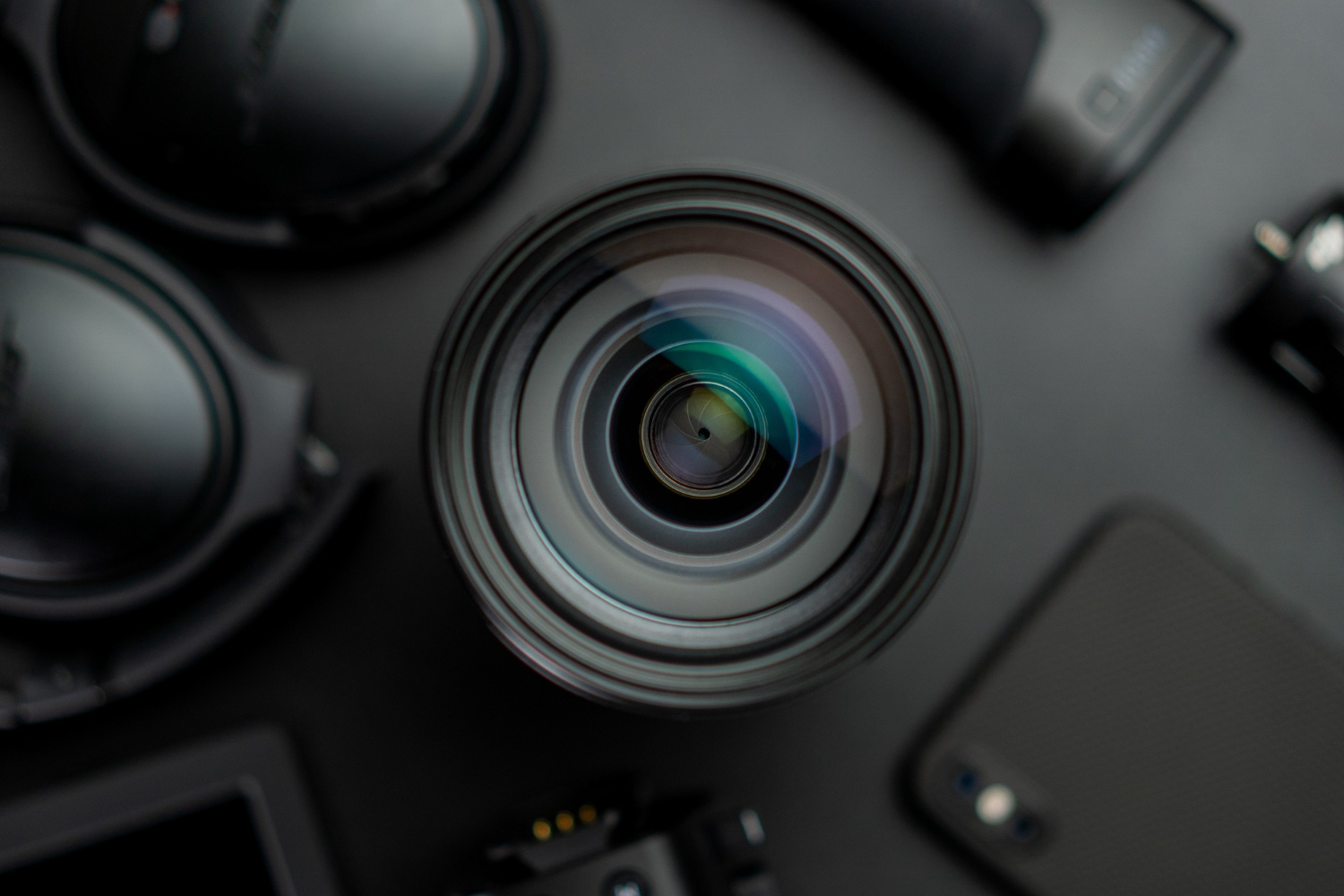 We offer a wide range of real estate photography services to meet the needs of our clients. Our services include:
Interior and exterior photography
Aerial photography and videography
Virtual tours and 360-degree images
Twilight and sunset photography
HDR (High Dynamic Range) photography
And Many More.
We understand that every property is unique, and that's why we take a personalized approach to every project we work on. Our process typically includes the following steps:
Consultation: We will meet with you to discuss your needs and goals for the project.
Planning: We will work with you to develop a plan for the shoot, including selecting the right angles, lighting, and equipment.
Photography: We will capture the perfect shots, taking into account every detail to ensure that the final images are stunning and effective.
Editing: We will carefully edit the images to ensure that they are flawless and meet your specific requirements.
We invite you to take a look at our portfolio to see some of the work we've done for our clients. Our portfolio includes a wide range of real estate photography projects, from residential homes and apartments to commercial properties and land.
We are proud to have worked with many satisfied clients over the years, and we invite you to read their testimonials to see what they have to say about our services. Our clients have praised us for our professionalism, attention to detail, and ability to deliver exceptional quality and service every time.
If you're interested in our real estate photography services, we would love to hear from you. Please feel free to contact us to schedule a consultation, request a quote, or simply to learn more about what we can do for you. We look forward to working with you!
If you're interested in our Real Estate Photography services, please don't hesitate to contact us.
You can reach us by phone at +91 83810 41205, by email at hello@locallogic.in, or by filling out the contact form on this page.
We're happy to answer any questions you may have and to provide a quote for your upcoming event.